Defense Tools by Abnormal Security Protect Against Seemingly Innocuous QR Codes
Nov 15, 2023 - Views: 247 Share
The ubiquitous QR codes found in AirPods, stores, hotels, clubs, and other establishments represent the unseen danger.
However, attackers believe they are the ideal Trojan Horse for gaining access to phones and stealing identities online.
By developing and disseminating QR codes that spead malware, try to take over accounts, and initiate phishing efforts to steal identities, threat actors are profiting off people's trust.
Attackers may open and drain victims' bank accounts, insert malware, access whole corporate network, and more by combining social engineering with instantaneously generated QR codes.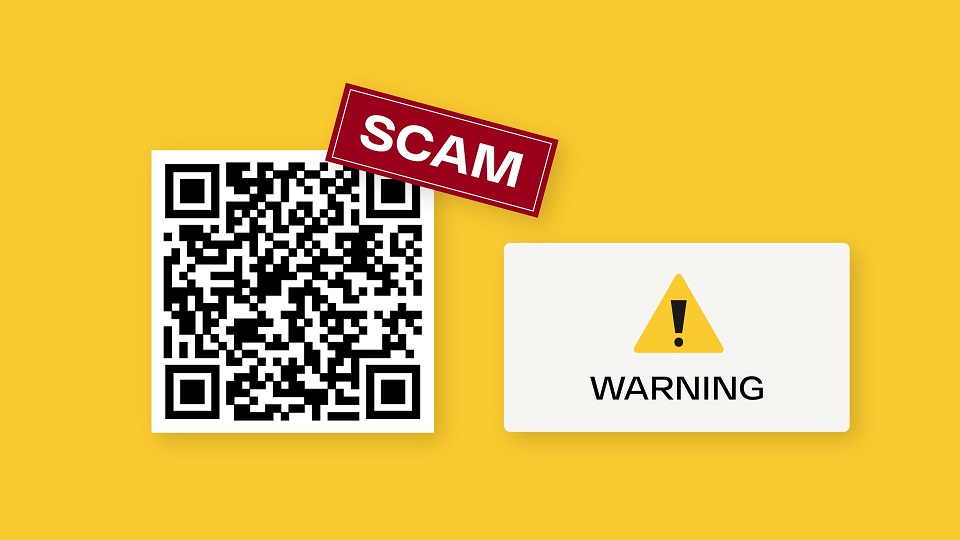 New defense tools defend against seemingly harmless QR codes
With the release of improved features that identify QR codes in emails, Abnormal Security - a top supplier of AI-native cloud email security platform - hopes to break that cycle.
Mike Britton, the CISO at Abnormal Security, stated that QR code assaults are becoming more common as threat actors continue to develop.
It is partly because they outperform more conventional attack method.
The fact that there is less text content and no clear URL makes them harder to identify than regular email assaults.
The amount of signals that can be analyzed by conventional security tools is greatly decreased as a result.
Read more: A New QR Code Fraud Targets Millions of WhatsApp Web Users