Less than a week to go before Diwali, the customary revelry in Kolkata was mingled with uncertainty and discussion about green fireworks, QR codes, CSIR-NEERI holograms, and acceptable noise and emission limits.
The West Bengal Pollution Control Board states that even green fireworks may only be let off between the hours of 8 and 10 p.m. and no later.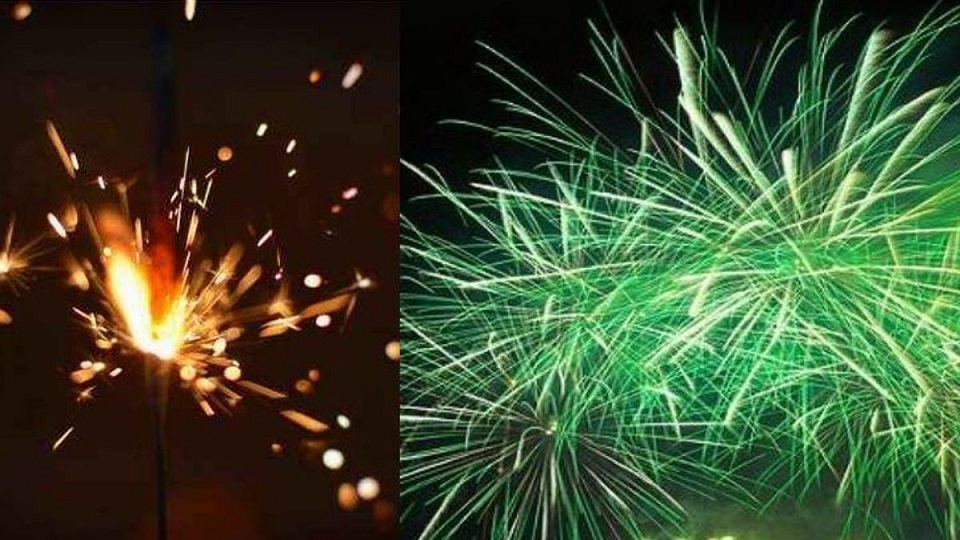 QR Code for Green Crackers
The Council for Scientific and Industrial Research - National Environment Environmental Engineering Research Institute (CSIR - NEERI) required the inclusion of their mark on the package, coupled with a QR code for simple identification, to assist customers in identifying these green fireworks.
Anyone may use the CSIR-NEERI scanner, which is accessible on the Play Store, to verify whether green fireworks are authentic.
According to CSIR-NEERI, green crackers ought to have a smaller shell size and should not contain barium or charcoal, as these materials usually result in vivid green hues in traditional pyrotechnics and release excessive amounts of noxious smoke.
Green fireworks lower particle emissions by using suppressors like zeolite.
Three categories are available for green crackers: STAR, SWAS, and SAFAL.
In order to keep particles from rising higher during an explosion, Safe Water Releaser or SWAS, release water vapor.
Safe Thermite Cracker, also known as STAR, reduces heat and particle emission by using small amounts of thermite, a metal oxide combination.
On the other hand, Safe Minimal Aluminum Cracker or SAFAL further lowers noise levels by using magnesium instead of aluminum.
Read more: ICICI Bank Allows Merchant QR Code Payments