QR Codes Simplifies Hiring Kit From AFI Rentals
May 25, 2023 - Views: 431 Share
With the new system, consumers can quickly and conveniently return their rental equipment by scanning a special QR code on each piece of equipment with their phone's camera.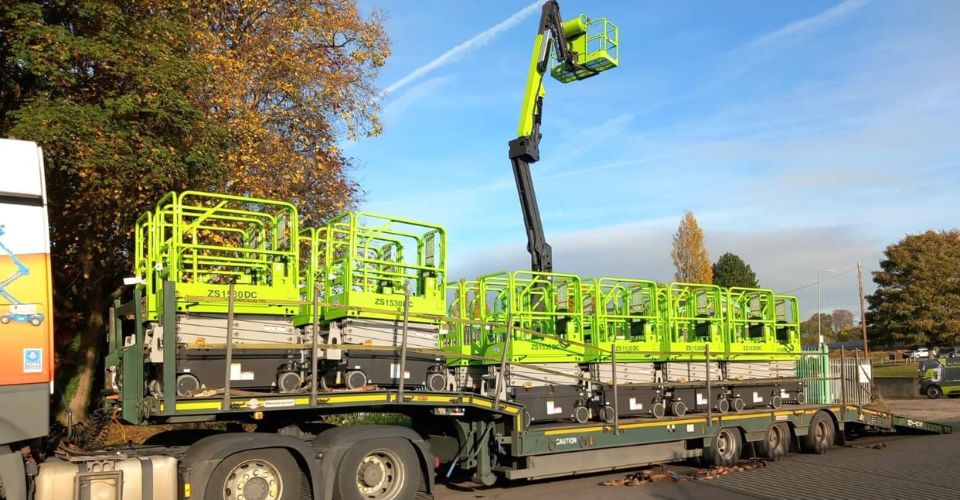 AFI Rentals introduces a new QR code system
Each AFI Powered Access machine now includes a distinctive QR Code that can be scanned with the camera on a smartphone or tablet to be rented out without logging into an AFI Account.
The codes offer immediate access to information particular to that machine and include videos direct for equipment familiarization as well as LOLER, Off-Hire, and PDI details.
"This has been a big task for the AFI Rentals team and required cooperation throughout the entire organization," said Donna Stonall, group services director at AFI. 
They have made an investment in the newest technology to improve user experience, expedite their end-to-end employment process, and uphold their promise to further reduce our carbon footprint, he added.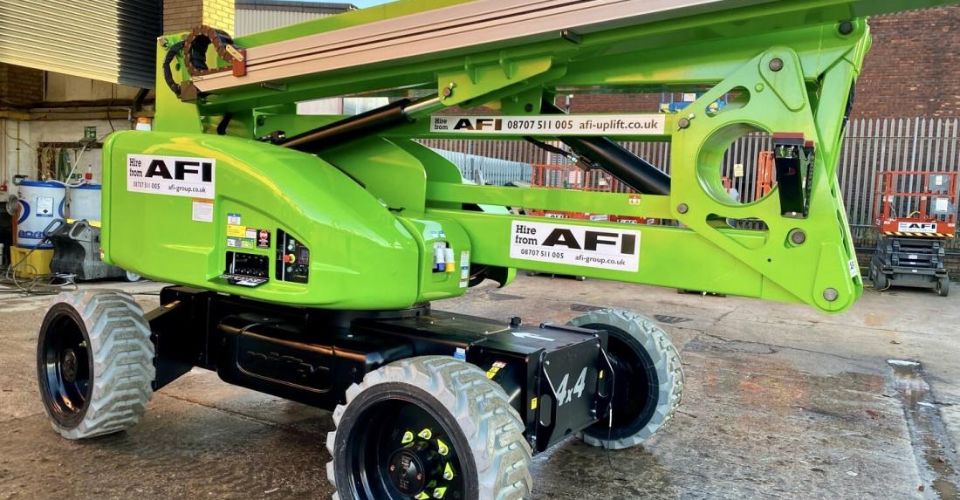 AFI Rentals
"The clever, automated approach makes use of machine-specific QR codes.
Instant access to information enhances productivity, performance, and safety on site and is incredibly helpful for contractors with too many operatives and numerous machines in use on particular sites or projects," says AFI. 
"AFI customers no need to rely on paper systems, call AFI, or log into their company's AFI account."
Visit Barcode Live regularly to update the latest news related to barcodes!
You may also like:
A QR Code Is Installed Outside Dorothea Puente House