QR Code To Simplify Home-Buying Experience In Real Estate
Jan 18, 2023 - Views: 389 Share
Over the course of their nearly 30-year existence, the popularity of QR codes has experienced many ups and downs.
However, due to the requirement for contact-free menus and transactions during the pandemic, barcode technology is making a strong comeback.
Also, the speed and simplicity of QR codes have increased their value given that online listings are now the dominant method for searching for homes.
Let's take a look at how top agents are interacting with clients utilizing this straightforward yet powerful technology.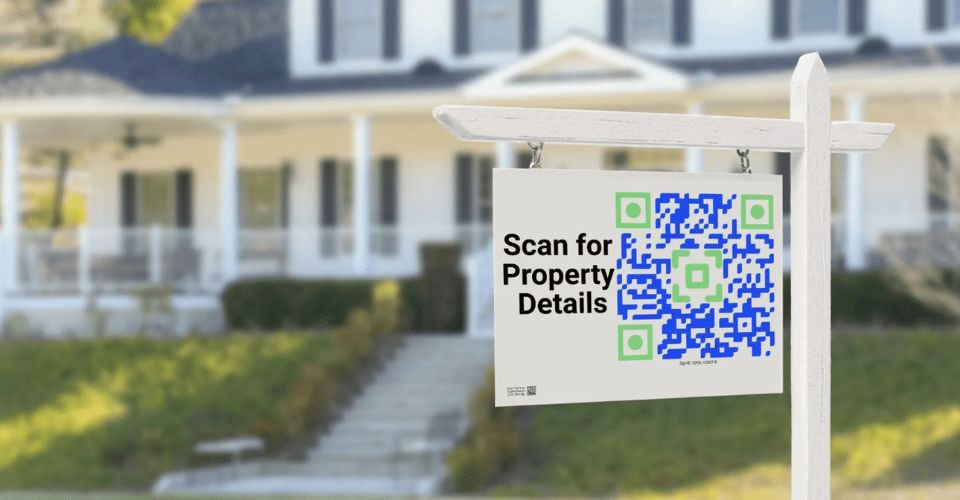 How QR codes are used in real estate?
Straightforward Listings
Chris Morrison, the co-founder of RETSY, was surprised to discover how quickly her mother could purchase a drink by scanning a QR code. 
Morrison then made the decision to launch RETSY and create the exclusive technology that would characterize the Scottsdale-based brokerage.
It allows the consumer to easily access the information they need without going through any unnecessary hassle. 
There are no 1-800 recordings, agents who bug you for months, or empty flyer boxes. You only need to scan to find all you require.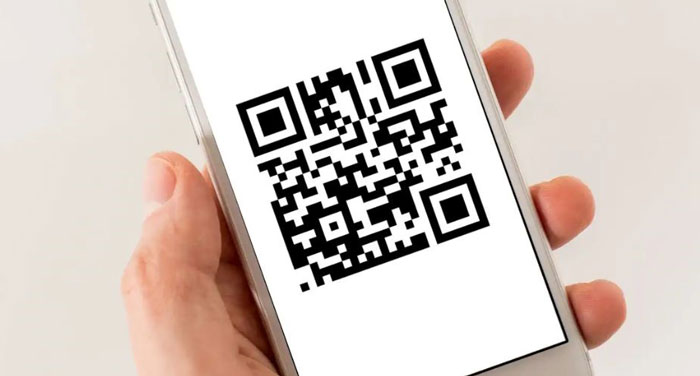 Using QR codes brings a lot of benefits
Modern Technology Meets Tried and True Methods
Traditional client-engagement strategies, such as newspaper ads, billboards, and cards, can occasionally benefit from a small update.
Send out postcards regarding properties and add a QR code so people can go directly to the property website instead of having to go through many steps to discover it, advised Catherine Bassick of Bassick Real Estate Advisors.
Agent Intel, With Ease
According to Morrison, agents can also benefit from QR code simplicity.
When someone finds a house they want, they may scan the real estate sign, and brokers can now show them not only that property but others that are comparable to it.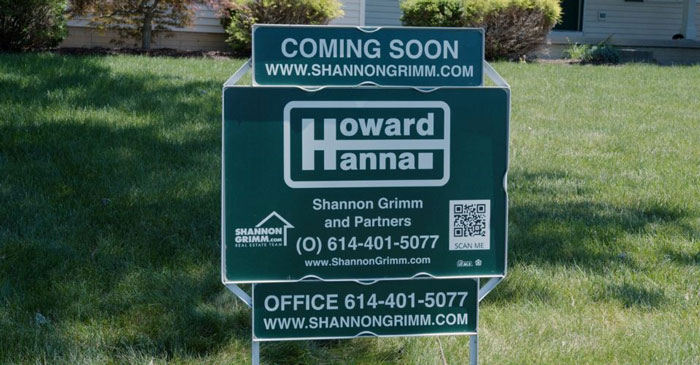 QR codes are used a lot in real estate
Developing A Personnel Connection
Jim Dolan, the owner of CDR San Miguel, claims that the scannable technology helps in marketing his brokerage and himself as well as connecting homebuyers with properties.
Brokers place QR codes on the back of their smartphones, the luxury broker continued. 
All they need to do is flip their phone over when someone asks for a business card when they are at a conference, for example.
They like QR codes because they allow their information to be sent straight to other phones.
More interesting news can be found at Barcode Live, so follow us and stay updated!
Read next:
Oppo Users Can Now Share WiFi Via QR Code On ColorOS