Volkswagen's ID.7 With QR Code Paints At CES 2023
Jan 09, 2023 - Views: 358 Share
Volkswagen introduced the ID.7 sedan, the newest model in its all-electric lineup, at the Consumer Electronics Show (CES) in Las Vegas.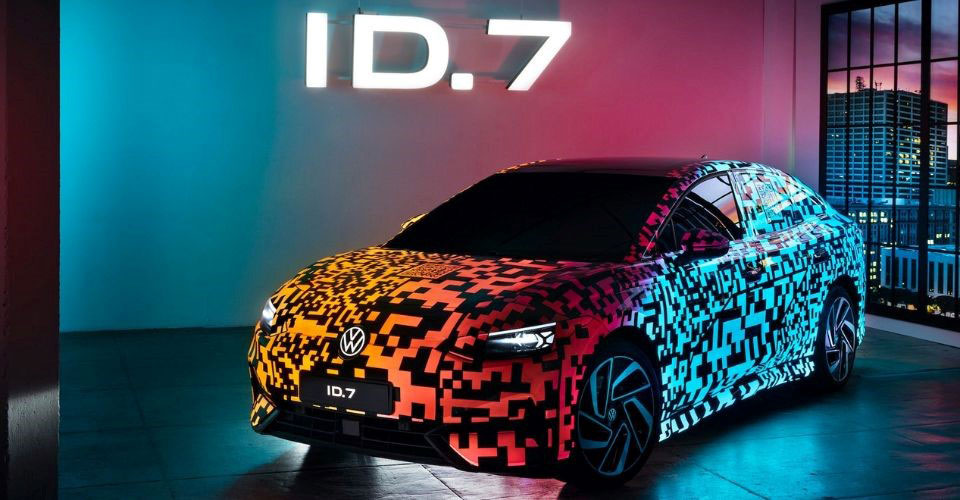 Volkswagen debuts the next electric car
It showed up in a visually distracting orange and black camouflage pattern that conceals an enlightening surprise. It lights up as well.
But that camouflage is not created at random.
They "create an interface between the physical and digital worlds," as stated by VW's press release.
What's more, the car's exterior is divided into 22 separate sections, each of which can be separately illuminated, allowing it to effectively glow in the dark.
It appears that you can even connect it to a sound system so that the lights in your car will flash in time with the music.
Furthermore, authorized users will be able to manage the paint job using their cell phones thanks to the QR codes painted on the hood and doors.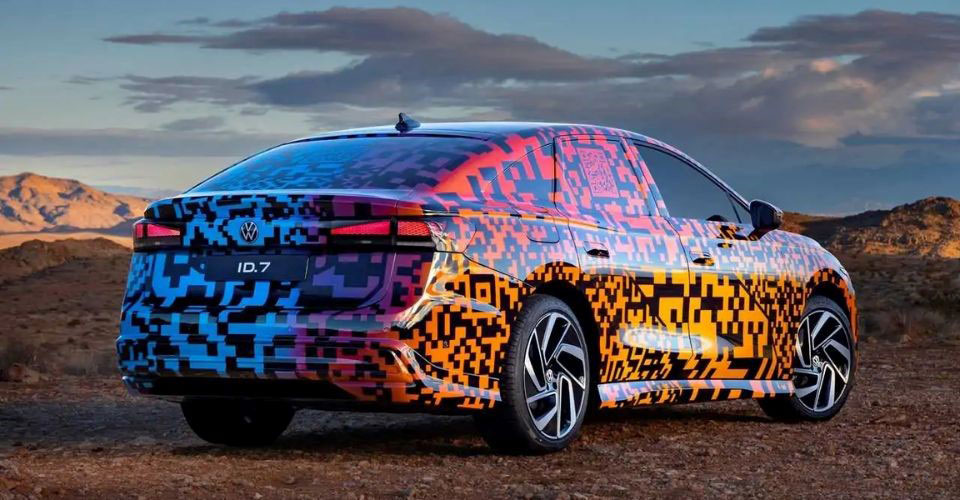 Volkswagen's ID.7
The Aero3 concept sedan, which was first unveiled earlier this year, served as the basis for the ID.7, which is predicted to have an all-electric range of 700 km.
With the new ID.7, Volkswagen is expanding the upper segments of its electric model range.
The car will have first-rate technology and quality.
One of the ten new electric vehicles intended to introduce by 2026 is the ID.7, according to Thomas Schäfer, CEO of Volkswagen Passenger Cars.
Related post:
DHS Has Launched QR Codes To Seek Foster Parents
Improved Hospital Cleaning Services with QR Code