Polytag Provides On-Pack QR Codes to Improve Customer Communication
Nov 14, 2023 - Views: 215 Share
Conway Kombucha, the company behind Blighty Booch, and Polytag, a creator of QR codes that open up new marketing possibilities, have launched a new collaboration. 
With this move, the kombucha drink brand hopes to improve customer communication via a QR code solution and boost direct-to-consumer sales.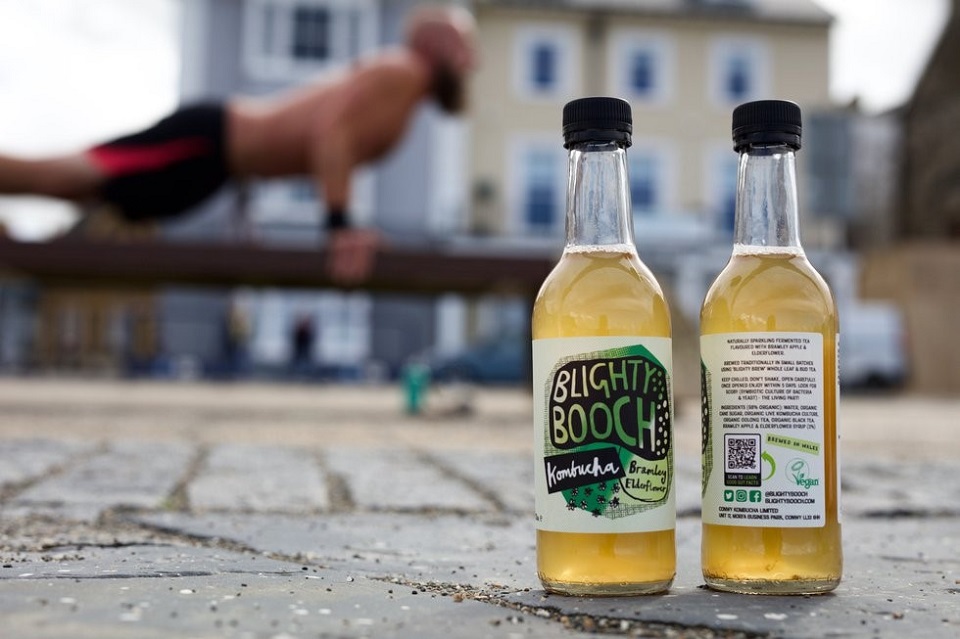 Polytag provides on-pack QR codes
Bottle labels across the Blighty Booch range will now have Polytag's GS1-approved QR codes. 
When scanned, the QR codes direct users to branded landing pages that may be customized and customized using a tool on the Blighty Booch dashboard.
Blighty Booch can customize messages for various consumer groups or by range using their dashboard, which is hosted on the Polytag platform and is always subject to update and modification.
Through the scanning of a tag, the company may offer customers details like the health advantages of the product, up-to-date promotions, guidance on recycling, or even direct them to Blighty Booch's online store.
Additionally, Blighty Booch will have access to consumer insights through the collaboration, which will help inform the company's future marketing plans.
The platform offered by Polytag makes the claim that it can provide regional sales statistics and consumption trends based on the locations of all QR code scans and the customer interactions that occur after a product is purchased.
By collaborating with Polytag and implementing QR codes, Blighty Booch aims to boost sales across all of its product lines and enhance customer engagement.
Read more: Printed QR Code Menus by Microcontroller-Powered Lunchbox