QR Code Donations Are Now Accepted By The Salvation Army
Dec 13, 2022 - Views: 406 Share
The Salvation Army is enabling digital donations as America progresses toward being a cashless society by providing QR code donations.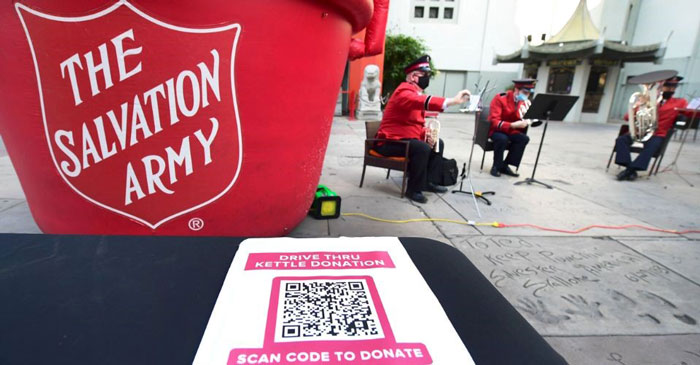 QR code donations are accepted by the Salvation Army
The Salvation Army has a yearly, national custom known as the Red Kettle campaign. 
In this campaign, the Salvation Army workers and/or community volunteers ring bells outside of nearby grocery stores to raise donations.
This is a Christmas tradition, according to Kevin Cedervall, leader of Columbia's Salvation Army.
Yet, the conventional practice of asking for donations in the form of physical coins and money may provide a challenge for individuals who only have access to digital forms of payment.
Because of this, residents can now donate to The Salvation Army's Virtual Red Kettle from their phones or computers in addition to the kettles outside of stores.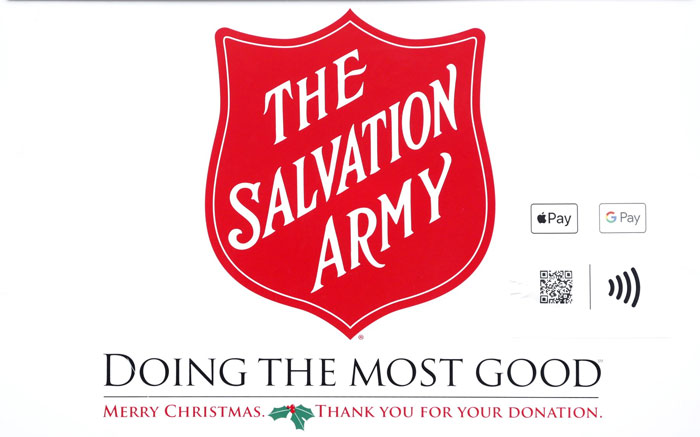 Mobile donations with QR codes 
Smart chips and QR codes will soon be installed in red kettle signs, enabling people to "bump" their phones to make digital donations.
Once on a donation page that accepts Apple or Google payments, users are then instructed to choose which Salvation Army branch they want their money to go to, which is determined by the donor's billing ZIP code.
Lieutenant David Donegan of the Salvation Army remarked, "As fewer people carry cash, this is a straightforward and convenient way to give, especially for our younger contributors who do everything from their phones these days."
The Salvation Army has so far seen a reduction in donations, which has led it to call for more consideration, like using QR code donations, this holiday season.
Want to get the latest news about barcodes in general and QR codes in particular? 
Follow Barcode Live now!
Also read:
QR Codes Appeared in FIFA World Cup in Qatar: Is It Good?
Portable North Pole Allows People To Create Custom QR Codes For Christmas Gift