Food Labeling with QR Codes Helps Those with Visual Impairments
Nov 06, 2023 - Views: 248 Share
According to the Food Safety and Standards Authority of India (FSSAI), adding a QR code to food products will make them more accessible to visually impaired people. 
This will guarantee that everyone, including those with special needs, can access safe food.
Ensuring equal access to information is a basic right of citizens, according to the authority's most recent advice, which is signed by Amit Sharma, Director, Science and Standards Division.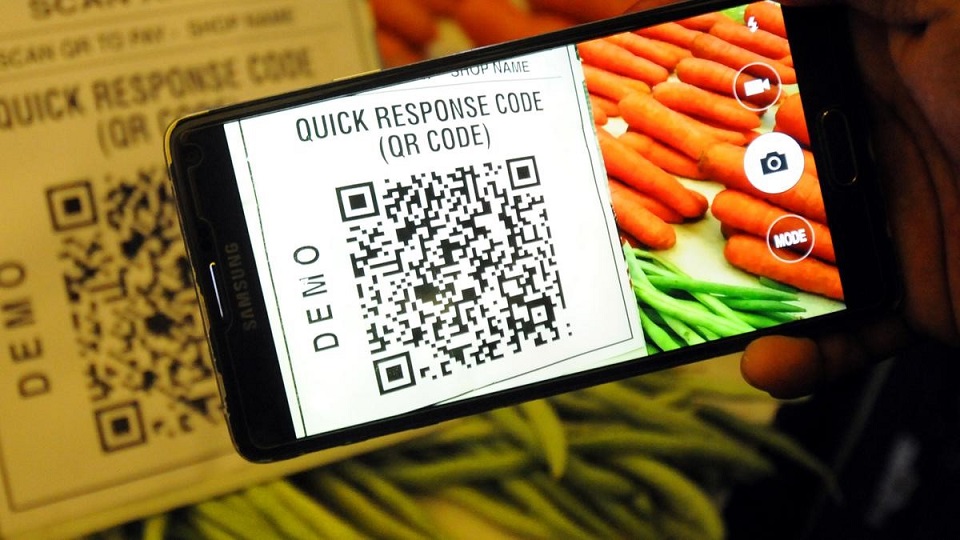 Food labels to have QR code
The statement stated, "It is crucial that food products are labeled in a way that guarantees accessibility to all consumers, even those with visual impairments."
A detailed guide to the information that has to be on food product labels has been provided by the FSSAI under its Food Safety and Standards (Labeling and Display) Regulations, 2020. 
Name of the product, shelf life, nutrition information, logos designating vegetarian or non-vegetarian foods, ingredient lists, allergen alerts, and other details related to the product's labeling are all included in this information. 
The purpose is to provide customers with the ability to choose food goods with knowledge. 
The Rights of Persons with Disabilities Act, 2016 places a strong emphasis on accessibility and the promotion of health for people with disabilities while also acknowledging their needs and rights. 
The authority points out that Food Business Operators are urged to include provisions that make it easier for people with visual impairments to obtain nutritional information to improve accessibility. 
It further states that it is important to remember that the need to present mandatory information on the product label, as mandated by applicable rules, is not eliminated or replaced by the addition of a QR code for information accessibility.
Read more: A Candidate for Salina City Commission Uses QR Codes