ABMs Are Subject to a QR Code Fraud, NCB Cautions
Nov 09, 2023 - Views: 196 Share
Fraudsters have been posting posters with QR codes inside NCB's ABMs.
It promises customers that by clicking on the link, they will win over $1 million in cash and prizes, the company said in a statement last week.
This trick is called phishing.
It is the fraudulent attempt to steal sensitive information by impersonating a reliable organization and frequently using false emails, texts, or in this example, QR codes.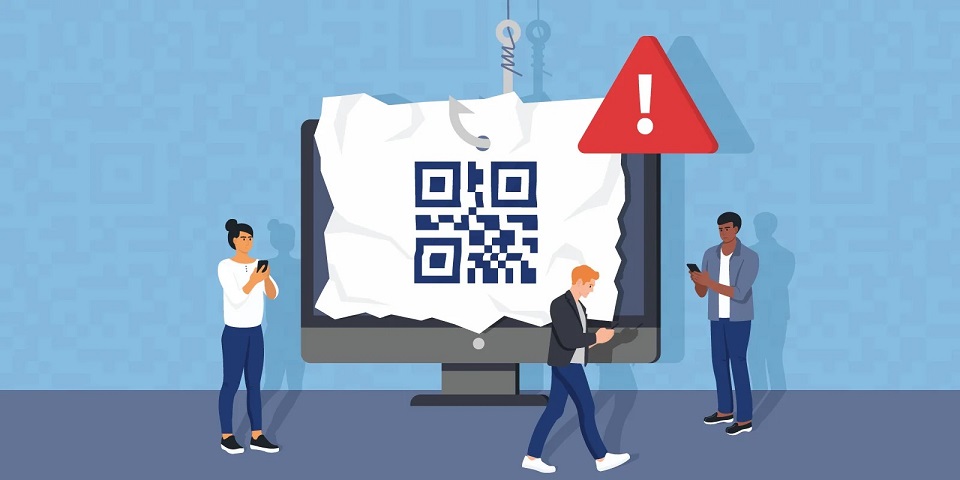 NCB warns about QR code scam at ABMs
When unsuspecting consumers scan these codes, they are tricked into divulging confidential financial information—like their PIN and online banking login credentials—which scammers use to gain access to accounts and embezzle money.
Head of Fraud Prevention at NCB Dane Nicholson expressed, "We are deeply concerned about this new deceptive tactic and its potential impact on our customers."
According to NCB, this most recent event shows that scammers use a variety of strategies.
It may include sending misleading SMS messages, creating urgent or "warning" emails, and other techniques meant to make the receiver feel afraid or hurried.
The bank claimed that these strategies are designed to pressure people into making snap judgments without first confirming the legitimacy of the request.
Customers are advised to exercise caution and not to visit websites that require banking information by clicking on links or scanning QR codes.
Customers are also urged by NCB to report any suspicious behavior or dubious items they come across in or around ABMs.
"The protection and security of our clients' funds is our first concern. To combat this problem and apprehend these scammers, we are collaborating closely with the local police authorities," Nicholson stated.
Read more: QR Merchants Accept Payments from UnionPay Cardholders