Pepsi's Summer Campaign Taps Bad Bunny and QR Codes — and the First-Party Data that Comes with Them
May 31, 2023 - Views: 413 Share
PepsiCo and Bad Bunny are working together to create the perfect summer atmosphere.
The beverage brand's summer campaign will heavily rely on QR codes and, ultimately, first-party data.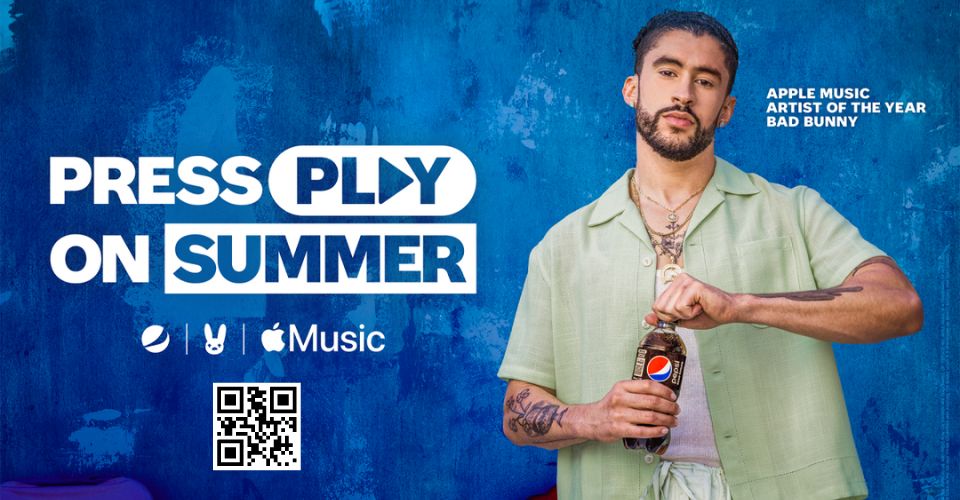 Bad Bunny teams up with Pepsi
From Memorial Day to Labor Day, limited-edition Pepsi bottles will come with QR codes that grant customers access to Apple Music for the summer season and rewards including trips to Apple Music Live events, Beats By Dre headphones, and Pepsi-branded merchandise.
The "Press Play on Summer" effort for the company is a component of the promotion.
In the summer, when more consumers tend to purchase cold beverages than at any other time of the year, PepsiCo CMO Todd Kaplan claims that Pepsi's strategy is to employ QR codes to increase traffic to the brand's websites.
Pepsi is employing QR codes to communicate digitally with consumers to increase sales and brand engagement for the summer. Customers of Pepsi can receive three months of Apple Music for free in exchange.
"Everything we do, we look at from a cost-effectiveness and consumer ease, and at the end of the day, it's the simplest way to connect our physical product to a digital experience is a QR code," Kaplan said in response to the business spending more of its marketing budget for QR code technology.
Pepsi is joining companies using QR codes to encourage customers to visit physical stores or drive traffic to online platforms, like Kim Kardashian's SKKN by Kim, Elysian Brewing, and the XFL. 
Read more: Kim Kardashian is sold out for SKKN by Kim on QR codes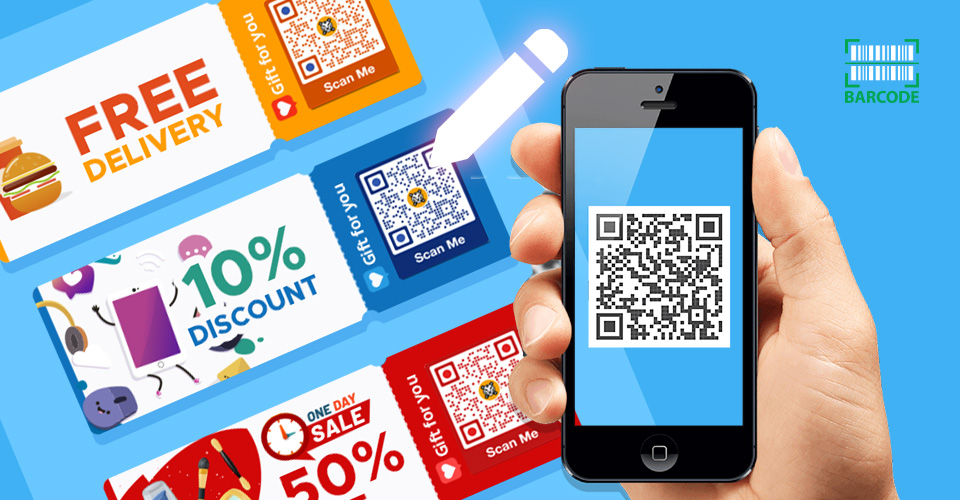 There are many brands also use QR codes in their campaign
QR codes do more than just increase traffic and interaction,
According to Sharat Potharaju, CEO of the QR code platform Beaconstac, first-party data is another reason why marketers are seeing value in the technology because they can use it for further marketing initiatives.
In order to reach customers every day, Pepsi will also advertise the campaign on Apple Music and Apple Podcasts throughout the summer in both English and Spanish.
Also, the brand will use its own social media accounts on Instagram, Twitter, Facebook, and Reddit to promote its QR codes, along with traditional OOH, digital OOH, and retail-based advertising.
What do you think about this? Write below to let us know!
Read next: Are QR Codes In The Lafayette Parking Lot A Scam?