A Lafayette Woman is Charged $788 by Walmart after Scanning a QR Code
May 31, 2023 - Views: 298 Share
Kindly Gale, the daughter of Martha Gale, parked her car in the downtown Lafayette parking lot near the intersection of Buchanan and Garfield Streets so she could attend an event in Parc Lafayette.
She exited her car and proceeded to a QR code sign to make a payment.
Everything appeared to be fine until the following morning when she received a sizable delivery from Walmart that she had never ordered.
Gale added, "I notice a boatload of Walmart items, then I checked the app on my phone, and it was a purchase for $788 which I did not make."
Gale thinks her credit card information was stolen when her daughter scanned the code on the sign in the parking lot since there is no other explanation for what happened.
"I'm sure that we were scammed," she declared. "That was the last thing I bought at the pay lot, and I got these things delivered to the door on Sunday morning."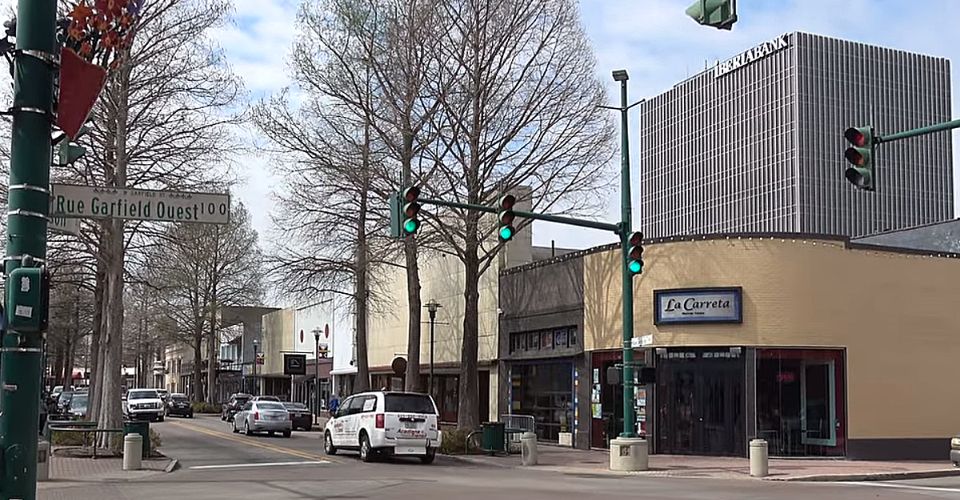 A woman claims to have received a charge from Walmart after scanning a QR code
The Better Business Bureau's president, Chris Babin, told News 10 that the organization is aware of this QR code scam.
Scammers are attempting to exploit such codes to trick customers into visiting websites, providing payment information, and ultimately handing over their payment information, according to Babin.
Babin thinks a scammer may have produced a QR code that directs you to a website that resembles or appears to be a legal parking payment website.
You scan the QR code thinking you are paying for parking, but in reality, you are sending your credit card information to a scammer via a fake website, said Babin.
He advised making sure the parking lot requires payment via a QR code if you have to pay to park. 
Also, he suggests that before inputting your payment information, spend an extra moment to review the website you are directed to.
Stay updated with Barcodelive!
Read next: DENSO Launches Its QR Code Maze Game!