As part of its mission to create a paperless economy, the Karnataka Vikas Grameen Bank (KVGB) has introduced its merchant QR code service as a simple way to take payments.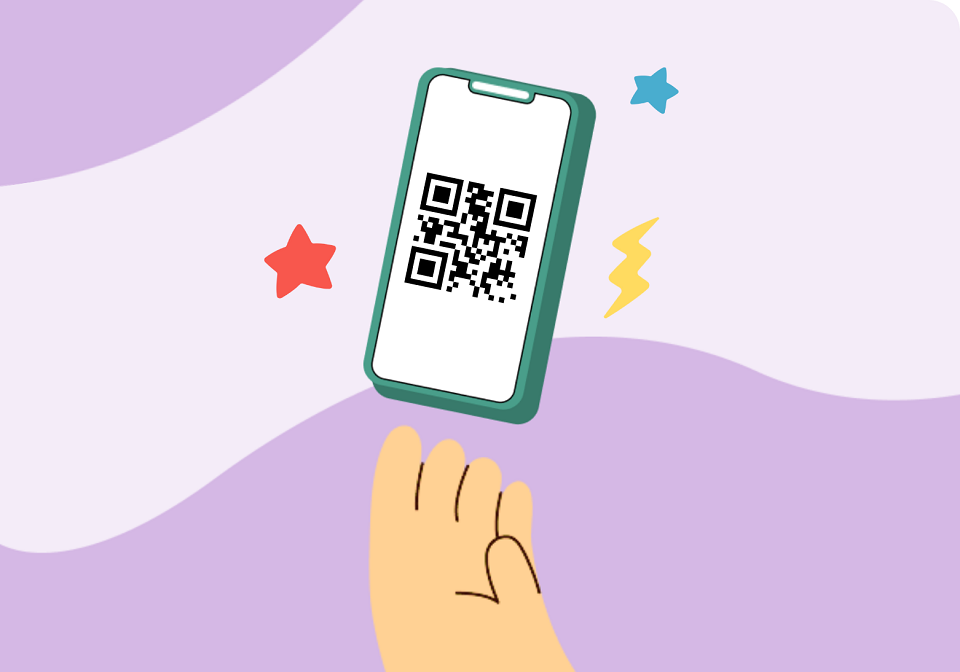 KVGB launches merchant QR code facility
The government is actively pushing for greater use of digital payment methods, according to KVGB Chairperson Shreekant Bhandiwa.
It includes the BHIM app, the growing use of PoS machines, and QR codes.
He said that instead of having to swipe their credit or debit cards to complete purchases, customers would only need to scan this facility.
This would streamline the payment process.
"This is a transformational step towards building a cashless economy," he stated.
Read more: Zumigo Offers a Passwordless Login via QR Codes