Zumigo Launches QR Codes for Password-Free Login
Oct 27, 2023 - Views: 268 Share
A feature of Zumigo's Zumigo Assure Authentication solution was introduced.
It allows users to easily move their verified trust from their mobile device to their laptop, desktop, or tablet.
The use of QR codes in the authentication process is a critical new feature that enables the functionality and improves the product's passwordless sign-in capabilities for safe online account access from any device.
When registering for or logging into online accounts, Zumigo Assure Authentication offers day-zero authentication for increased security. 
Zumigo confirms that the user is in possession of the device by verifying the authenticity of an authorized user's cell number using silent authentication and/or one-time passcodes by SMS, SMS link, voice, and now QR code.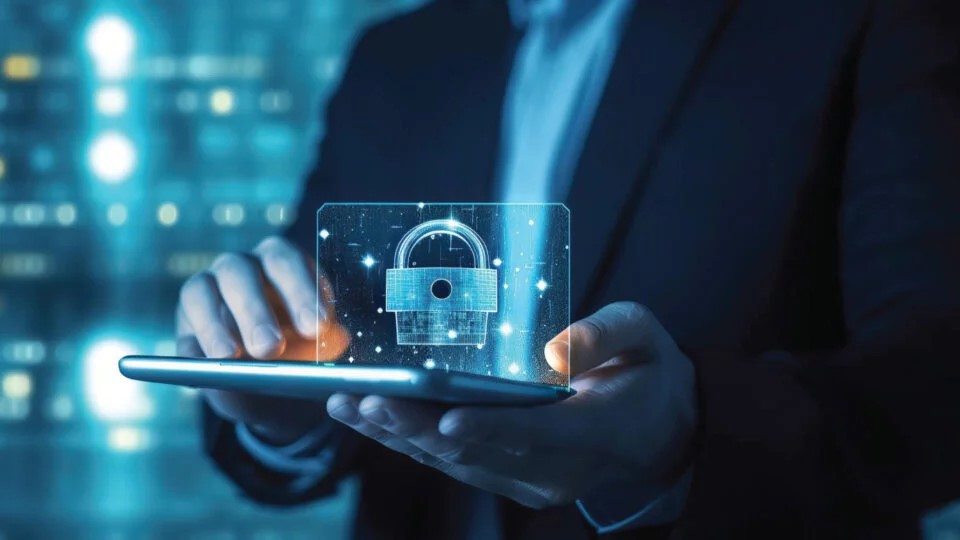 Zumigo releases QR code for passwordless login
In addition to the product's cryptographic SDK capabilities, Zumigo enhances account and device security without requiring passwords, providing a safer and easier-to-use experience for users.
"With Assure Authentication, Zumigo is enhancing the much-desired characteristics of a fraud protection solution: minimal false positives and little user friction," stated Chirag Bakshi, CEO of Zumigo.
Customers may authenticate accounts without the need for passwords with the new QR code functionality, which also provides a very accurate, dependable, and recognizable method.
 Zumigo partners can provide a seamless experience while enhancing security for their customers.
Read more: Hackers Use QRLJacking to Spread Malware