MyFitnessPal's Barcode Scanner Is Now Behind A Paywall and 3 Best Alternatives
Jun 14, 2023 - Views: 341 Share
Let's say you are into the well-liked calorie-tracking app MyFitnessPal. Then, you might be unhappy to hear that its barcode scanner is currently behind a paywall.
The use of this function, which was previously free, will now require a monthly subscription cost from users.
Although the company claims that the new part is worth the $19.99 monthly fee, several users objected to the unforeseen cost. 
Luckily, some other options provide this feature without charge. Check them out now!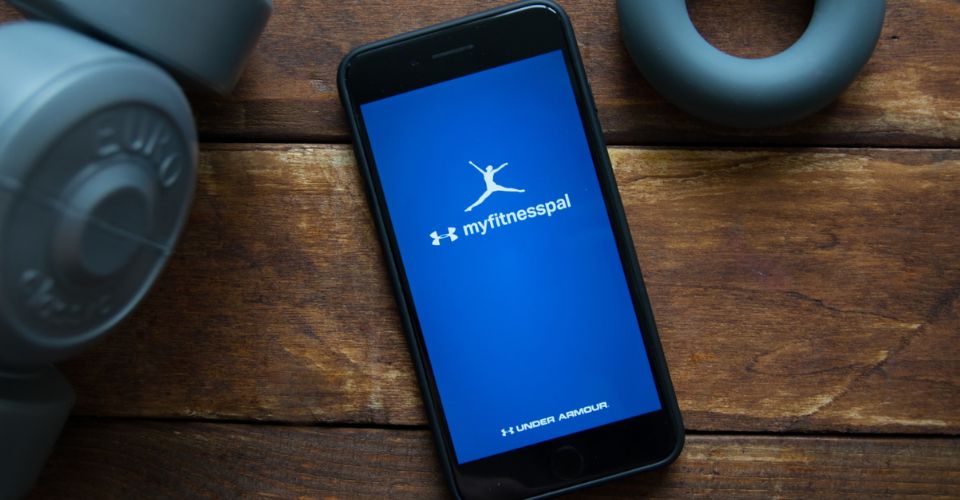 MyFitnessPal barcode scanner is paywalled
MyFitnessPal Barcode Scanner
For many years, a barcode scanner was one of the standard features of the MyFitnessPal app. 
It provides a quick way to access the app's extensive food database's nutritional information for a particular food item,
A large portion of the database was created by users, who could add any food item by entering the nutrition statistics and barcode from a label.
Free users were still able to search the database for their food entries as of October 1, 2022.
However, in addition to other premium services, the barcode scanner that contributes to the massive MyFitnessPal database now costs $19.99 per month or $79.99 for an annual membership.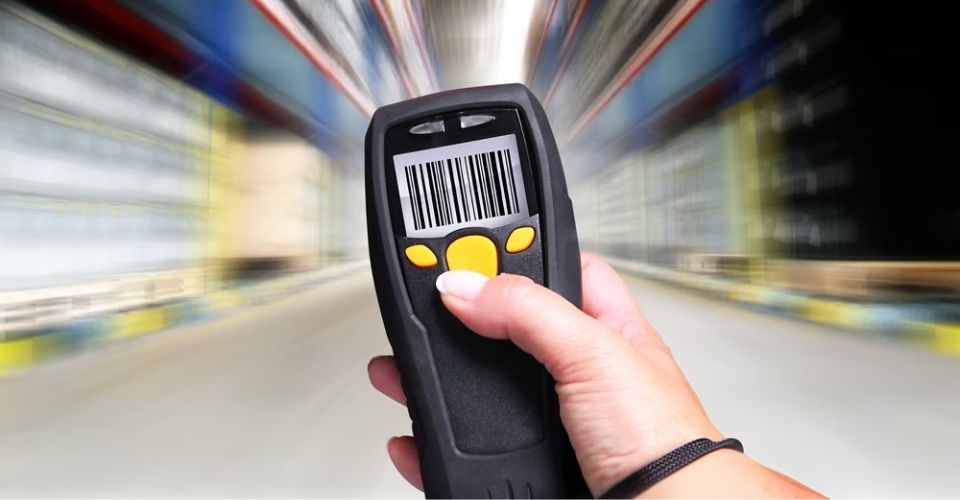 MyFitnessPal barcode scanner
Free Alternatives to MyFitnessPal's Barcode Scanner
This app is a calorie-tracking powerhouse with a wealth of options, including the ability to track macros, monitor your weight loss progress, and connect with friends for support.
This app helps users keep track of their calorie intake and expenditure, comparable to MyFitnessPal. However, it offers a wide range of capabilities, such as monitoring minerals, vitamins, and macronutrients.
The app makes managing your food diary a little bit easier with a built-in barcode scanner and a big food database with millions of products. Notably, the barcode scanning function of Lifesum's free basic edition is available.
Also read: Mangaluru International Airport Installs 2D Barcode Scanners