MIA Installs 2D Barcode Scanners to Speed Up Passenger Movement
Jun 14, 2023 - Views: 255 Share
Mangaluru International Airport (MIA) has deployed a 2D barcode reader at the entrance gate of the New Integrated Terminal Building (NITB) for passengers' convenience.
Instead of manually inspecting the airline tickets, the Central Industrial Security Force (CISF) agents manning the terminal entry gates scan the barcodes.
By doing this, you can avoid lines at the entrance gate at busy times and around holidays. It helps each passenger save 20-25 seconds on average.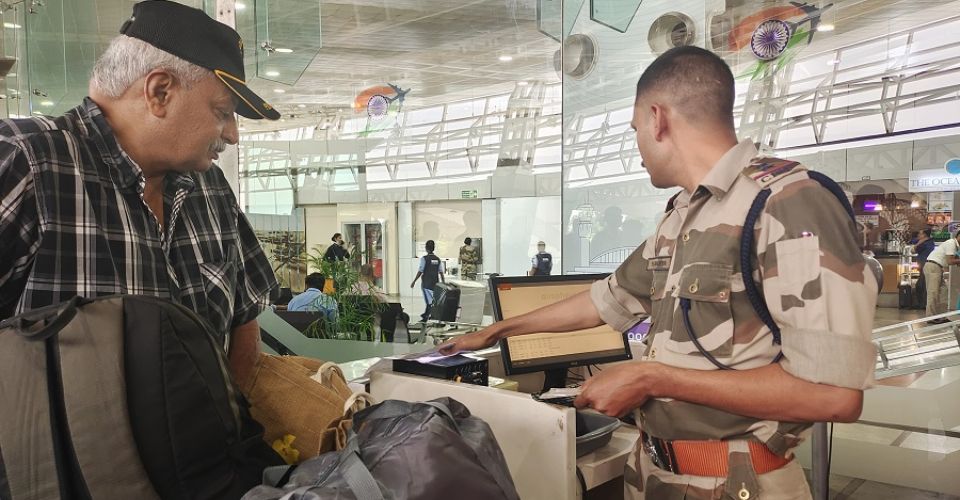 2D barcode scanners are installed at MIA
According to a press statement from the airport, the 2D barcode scanners speed up the processing of passengers at the departure entry, which enhances the overall passenger experience.
Additionally, the 2D barcode scanner prohibits anyone from using false or invalidated tickets to enter the terminal, improving security.
The airport stated that it was devoted to offering a high level of comfort and convenience for its patrons to provide a memorable passenger experience.
It has also consistently worked to implement cutting-edge technology that permits unrestricted passenger movement.
According to the airport, travelers who use the web check-in function ahead of time will benefit from the accelerated check-in process and prevent any delays.