Eastwood Event Center Using A QR Code Menu To Offer Takeout
Jan 18, 2023 - Views: 369 Share
Customers who haven't been to an event at Eastwood Event Centre yet now have the chance to experience the venue's services thanks to a new Friday night takeout option.
Fresh meals will be served to children and adults every Friday with the first round of meals being provided on January 13.
This service has received a positive response so far.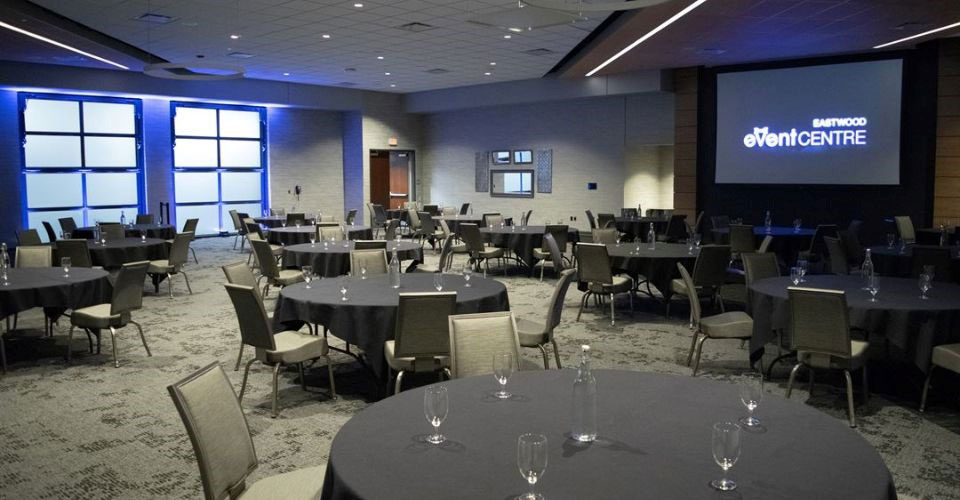 Eastwood Event Center starts Friday carryouts
A QR code that leads to the menu can be found on the website of the Eastwood Mall or, in one of two locations, on a flyer advertising the service. 
Orders can be made starting on Mondays, and customers have until Wednesday noon to do so.
After placing your order, you may pick up your meal from the event center on Friday between 4:00 and 6:00 p.m. It will be prepared for you in a bag.
According to Jeff Boros, general manager of the Eastwood Event Centre, "it's simply because of the environment we're in." After a long work week, people just want to grab dinner and head home. Because events are "a little slow" at this time of year as well, he added, "we wanted to get a little inventive and go outside the box."
The menu for Friday is $24 per person and includes New York cheesecake with blueberry and raspberry compote on the side, as well as chicken francaise with roasted potatoes and green beans. 
Chicken tenders, macaroni and cheese, and two chocolate chip cookies are all included in the $10 per child kids' meals.
Wine bottles are also available for purchase for $20 apiece.
According to Boros, these menu selections are just the start, and in the upcoming weeks, vegetarian and vegan options will also be available.
Stay tuned and get more interesting news with Barcode Live!
Read more:
An Edible QR Code Can Now Help Identify Fake Whiskey