One QR Code Payment Will Enable Even Kiosk Enterprises To Go Internationally
Nov 21, 2023 - Views: 190 Share
The creator of the QR code, Masahiro Hara would never have guessed that his method of marking automobile components would one day be essential to financial transactions. 
One step forward is the integration of various apps so that one day a single QR code may be scanned anywhere in the world.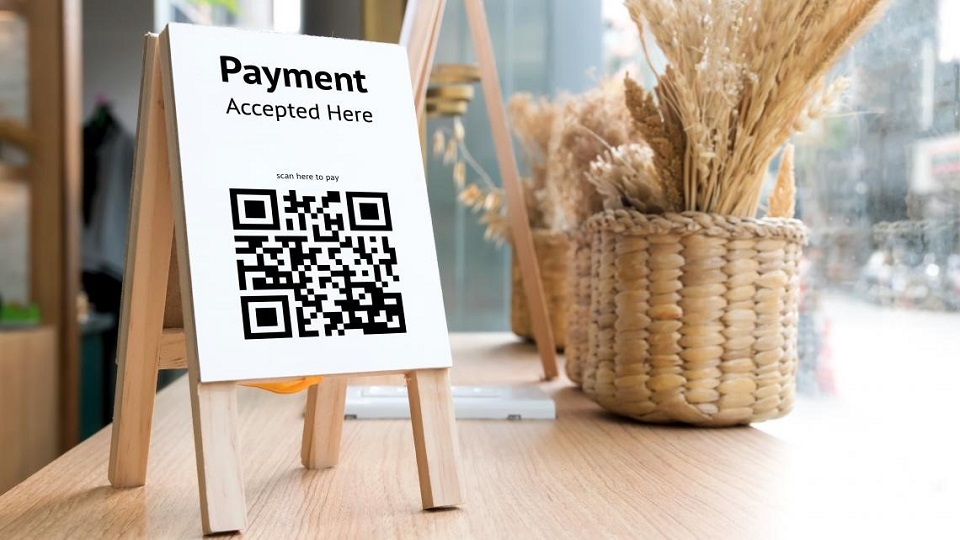 A single QR code payment will let even kiosk businesses go global
Successful implementations of the fundamental concept that a retailer shouldn't have to show a large number of barcodes to take payments from different sources.
It includes Brazil's Pix QR, Indonesia's QRIS, India's UPI QR, the Philippines' QR Ph, and Singapore's SGQR. 
Every consumer app and wallet should be able to use a single picture.
It must be possible for foreign visitors to pull out their phones and pay with cash like locals. 
Agreements to enable the use of national payment systems, like India's UPI, are being forged by other nations. 
With the aim of catering to the 18 million intra-regional travelers who spend around $19 billion a year, the major economies of ASEAN, namely Vietnam, Indonesia, Singapore, Malaysia, Thailand, and the Philippines are connecting their QR codes. 
According to BCG, Asean QR would enable $4 billion in consumer spending and serve as an inspiration to the rest of the globe, if it can capture 15% to 20% of transactions.
Read more: Quishing Campaigns to Increase by 50% in September