How to Fix AirPod Case Lid is Loose? Underlying Causes & Solutions
Oct 18, 2023 - Views: 602 Share
It can be really annoying when the AirPods case lid not aligned or sealed properly.
Your AirPod case cover may need to be repaired if you are having these problems.
But don't worry as the solution to "How to fix AirPod case lid?" is less complicated than you might imagine.
You can quickly repair the lid of your AirPod case with a few straightforward tips and tricks.
Check it out now!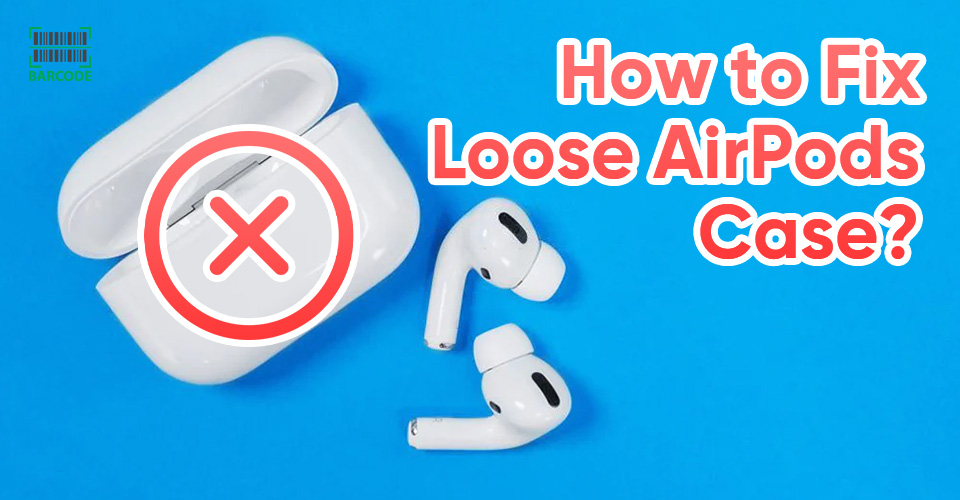 How to fix AirPod case lid loose?
Is the AirPod Case Lid Supposed to be Loose?
The Apple AirPods case is not supposed to be loose. 
Apple will never give the go-ahead for loose lids since doing so would raise the possibility of AirPods getting misplaced.
Also, it is undoubtedly outside the scope of what customers would expect from a high-end product. 
Nevertheless, customers' feedback revealed that a little clicking sound is quite typical across all AirPods cases, to some extent.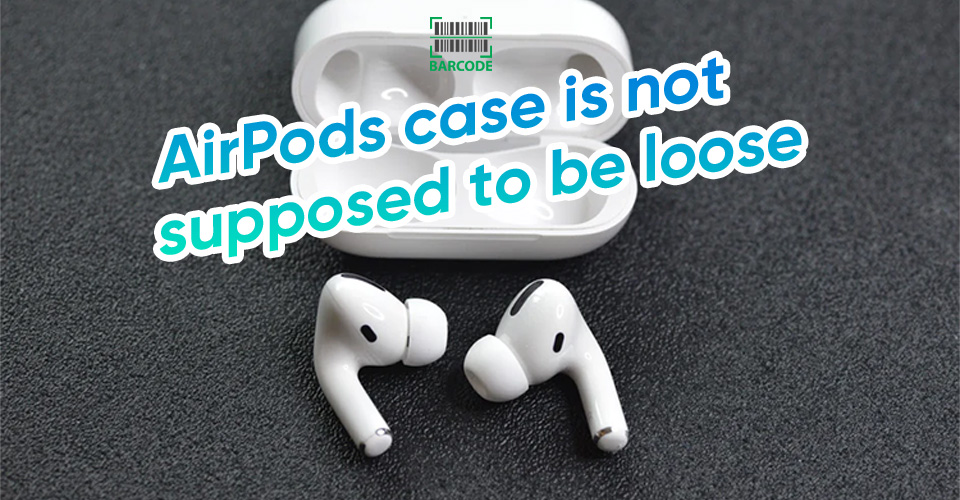 Is the AirPod case lid supposed to be loose?
The lid, on the other hand, isn't supposed to be so tight either! 
Your lids may also be off if they are so tight that you are unable to open them with gentle, smooth pressure. 
This could indicate that the hinge-like mechanism doesn't fit properly or that the lid's alignment with the case rim is off. 
Therefore, if you use too much pressure to open it, you may run the danger of snapping the lid off entirely. 
Further, it's not ideal to have a broken AirPods case lid because it's necessary for both charging and storing your AirPods. 
Read more: How to fix one AirPod louder than the other?
Why Is My AirPod Case Lid Loose?
The potential causes of your AirPods case becoming loose are listed below.
Normal
It's normal if your AirPods case lid wiggle slightly while it's open. 
If the case can still open and close correctly, it is probably okay for you to do nothing.
Broken magnets
AirPods case may be loose due to broken magnets
The magnets could possibly be damaged or old and need to be replaced. 
This is more probable if you have used the case for more than a year and if it does not close securely.
Again, you should be able to leave it as it is if your AirPods are still charging properly. 
The only solution would be to get an AirPod case lid replacement if the problem became severe enough that you were unable to charge the AirPods.
Broken hinge
The hinge being broken is another potential explanation. 
If the lid wiggles a lot or opens wider than it should, this is more likely to happen.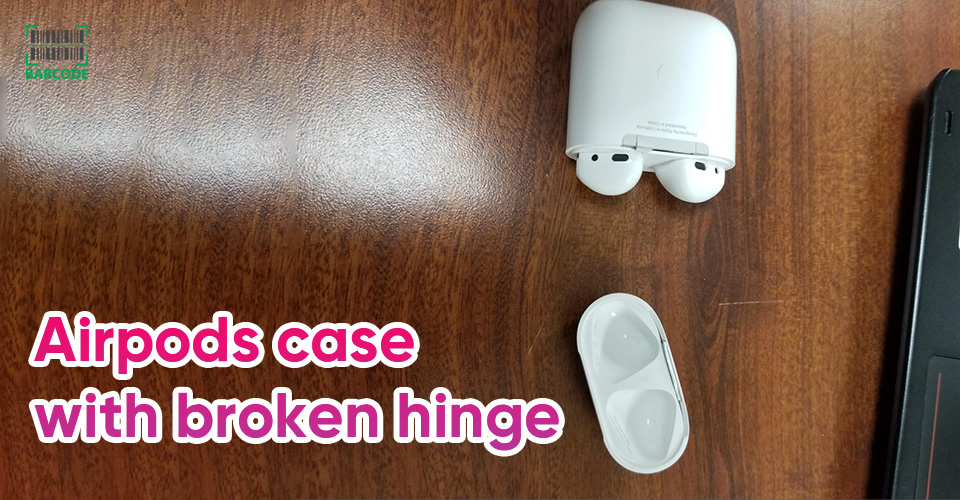 Broken hinge can cause a loose AirPods Pro case lid
In case your AirPods are still under warranty, replacing the casing can be helpful in this situation.
Read more: AirPods making high pitched noise
Do AirPods Cases Have Bobbling Like Feature?
The case moves a tiny bit once you close it because of how it was made.
The movement is regarded to be quite short and produces a slight bobbing motion, which ensures that the seal is intact and helps the lid close more firmly.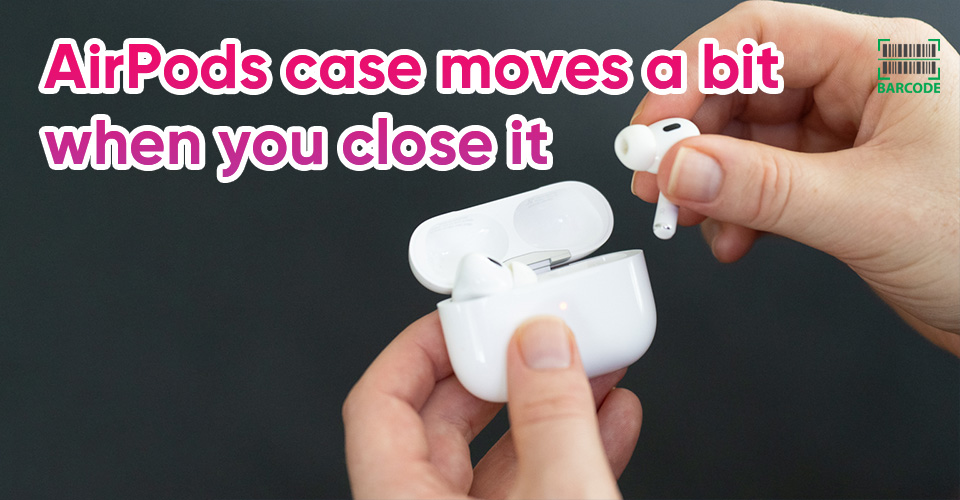 AirPods case has a little bobble-like effect
The AirPods' health is improved and the likelihood of defects is reduced thanks to the seal's protection from debris, dust, and even water.
The case's top lid is also just a little bit slack, making it easier to open and close without exerting extra force.
How to Fix AirPod Case Lid is Loose?
You must shrink the silicone case of a loose AirPods Pro to make it fit snugly once more. 
Here is how to fix AirPods: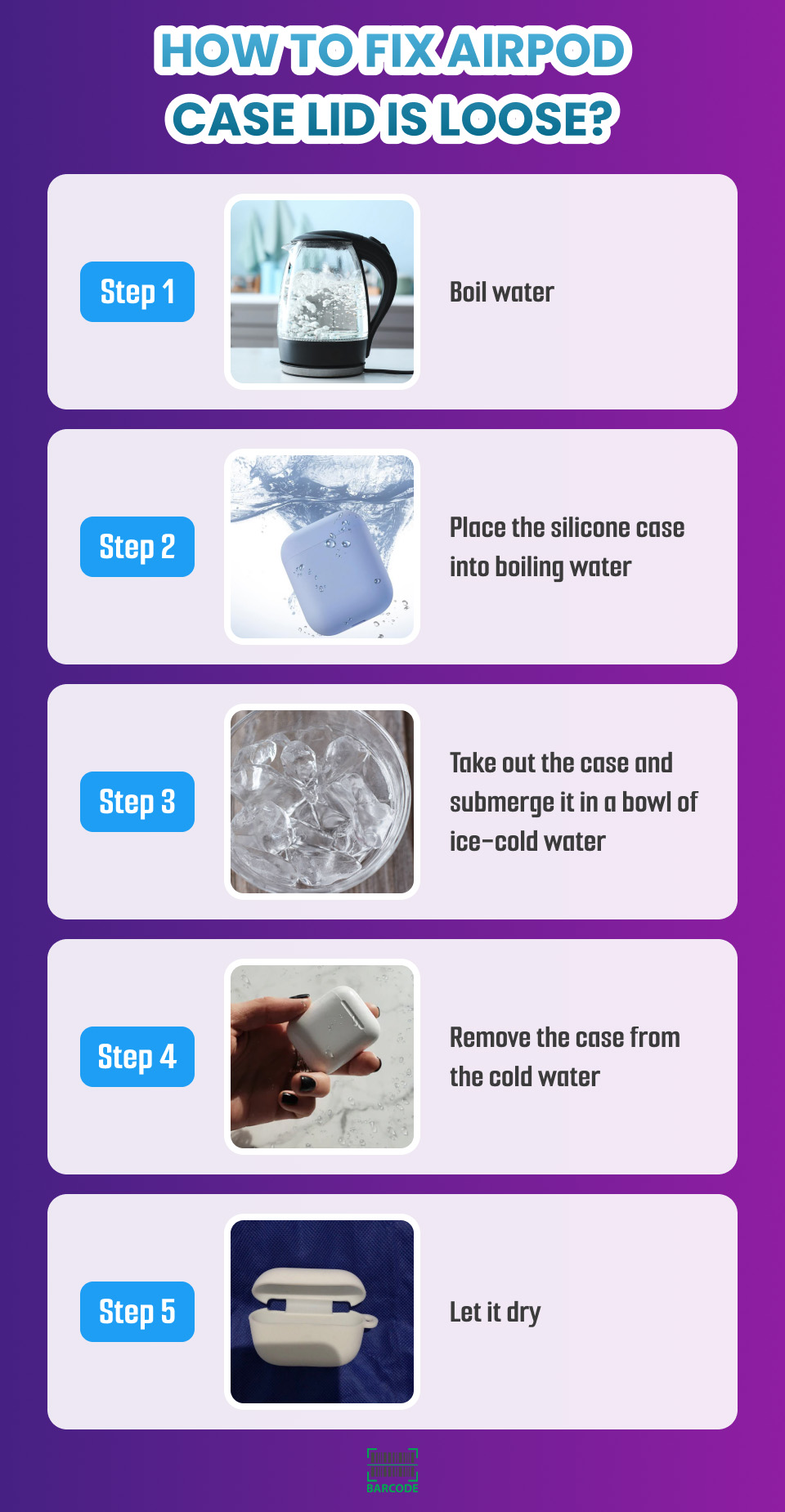 How to fix my AirPod case lid is loose?
First, bring a pot of water to a boil on the stove. Ensure the pot is big enough for the AirPods Pro case. 
When the water is boiling, carefully add the silicone case. 
Let it sit there for about 5 minutes, or until it has somewhat shrunk in size. 
Now, remove the case and place it in a basin of ice water, or place the case in boiling water and immediately add some ice cubes. 
This will assist in further shrinking the silicone and reshaping it to fit your AirPods. 
Lastly, take the case out of the ice or cold water and let it dry before re-sealing the new, safe case with your AirPods Pro inside.
Silicone vs Plastic Case Covers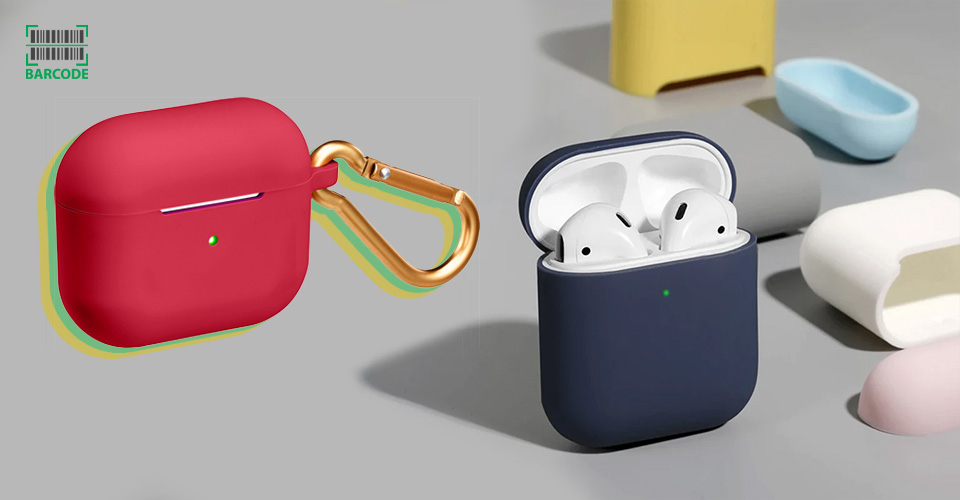 Silicone AirPods cases
Although most AirPods cases are regarded as sturdy and dependable, a cover is nevertheless advised for further security.
Silicone and plastic case coverings are frequently utilized today to strengthen the case.
These cases have magnets that keep the case closed and the AirPods secure, allowing for uninterrupted charging.
Compared to plastic casings, silicone cases are far more robust and last longer.
They offer an additional layer of protection as well.
A second layer adds security while lowering the possibility that the case may break open if it is dropped.
Furthermore, the silicone particles can constrict, reducing the case's size. This means that if they ever become loose, they may be tightened again.
Check out some of the most well-loved silicone cases for AirPods here:
| | | |
| --- | --- | --- |
| ORNARTO Protective Liquid Silicone Case Cover | Hamile Cover Compatible with AirPods Case | [2Pack] Alquar Silicone AirPods Case |
| | | |
| Today's best deal | Today's best deal | Today's best deal |
Frequently Asked Questions (FAQs)
How to fix broken AirPods case lid?
The Charging Case and the left or right AirPod are available for purchase. Your replacement will be brand-new.
However, AirPods are not covered by AppleCare+ for Headphones for lost or stolen items.
Why is my AirPods lid not closing properly?
If the AirPod case lid won't close, there is probably an obstruction somewhere.
This could be lint, dust, pet hair, or any other debris that the case has gathered while in your pocket.
Can AirPods work without a case lid?
Without the case, you can still activate your AirPods.
While pairing with devices for the first time usually involves the case, reconnecting doesn't.
This indicates that you can still pair your AirPods with your previously paired devices.
Conclusion
For maximum protection and to maintain your AirPods in perfect condition, you must have the best AirPods case. It is typical for it to have a small amount of movement from left to right; this is done on purpose to make sure the seal is secure.
Even so, it's still important to know how to fix AirPod case lid is loose. You can use your AirPods without worrying about any potential flaws as long as your case opens and closes without difficulty.