GS1 Introduces "Revolutionary" Barcode Technology
May 25, 2023 - Views: 323 Share
Later this month, GS1 will reveal to its 59,000 members the next version of barcodes.
Almost 50 years after Wrigley's chewing gum became the very first product to have a barcode, the organization promises that the new barcode would "revolutionize" retail.
With this launch, businesses may create their own QR codes. These link to various sources of SKU-specific content as well because the web addresses for them contain GS1 barcodes.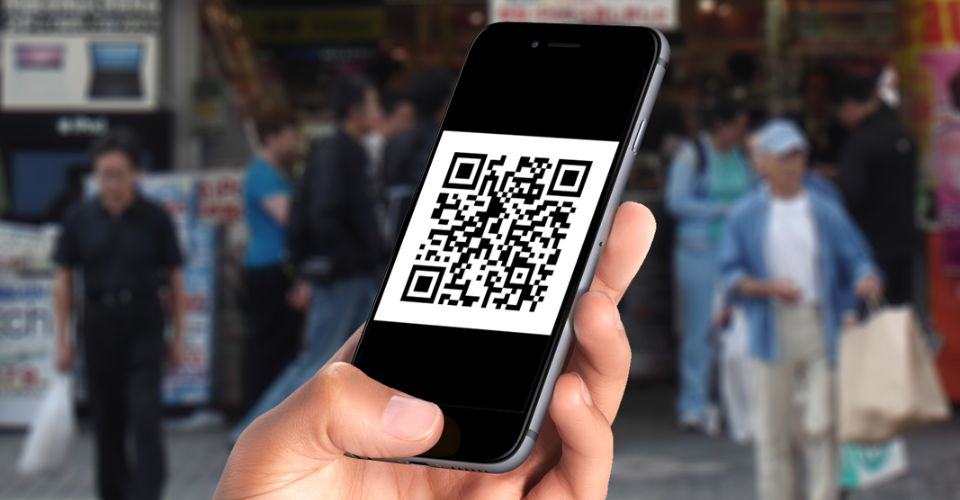 There will soon be a new version of barcode 
According to GS1, the innovation marked a significant improvement over the restricted current uses for QR codes, which frequently only serve one time-limited use, like an on-pack promotion.
It was projected that thousands of businesses will soon start implementing the licensed technology, enabling them to offer precise information on topics including nutritional data, health credentials, recycling data, as well as areas necessitated by present and future legislative requirements.
According to Kerry Morrison, head of retail at GS1 UK, "We have 59,000 members, most of whom are in the retail industry, from multinational and SMEs."
"We are aware of their top priorities, which include consumer engagement, digital transformation, revenue growth, and sustainability."
The previous generation of QR code campaigns had relatively limited functionality and quickly went out of date. 
Brands can now guarantee that consumers are immediately connected to important digital content related to that particular product as well as anything else the manufacturer would like to communicate by incorporating the GS1 barcode into the site URL.
With the help of their own creative firms, brands employing the barcode will be able to host content from their own websites, giving them control over their relationship with customers, he added.
As previously reported, Masahiro Hara, who is credited with inventing the QR code, has disclosed that he is constructing a new barcode system. A new QR code will have colors and hold more data.
These advances, together with GS1's, are anticipated to benefit users and businesses even more.
Follow Barcode Live to get more barcode-related news!
Read next: