A New QR Code Will Have Colors And Hold More Data
Jan 31, 2023 - Views: 525 Share
Masahiro Hara, a Japanese engineer credited with creating the QR code, recently revealed that he is currently developing a new generation of the well-liked tracking system.
According to Mr. Hara, the new QR code will feature more colors and perhaps a rectangle shape as opposed to the current square pattern in black and white.
"I'm working on creating a brand-new QR code. However, it would take some time "added Mr. Hara, who was visiting India for the first time.
According to him, the new code will be created so that it can store more data than the current one.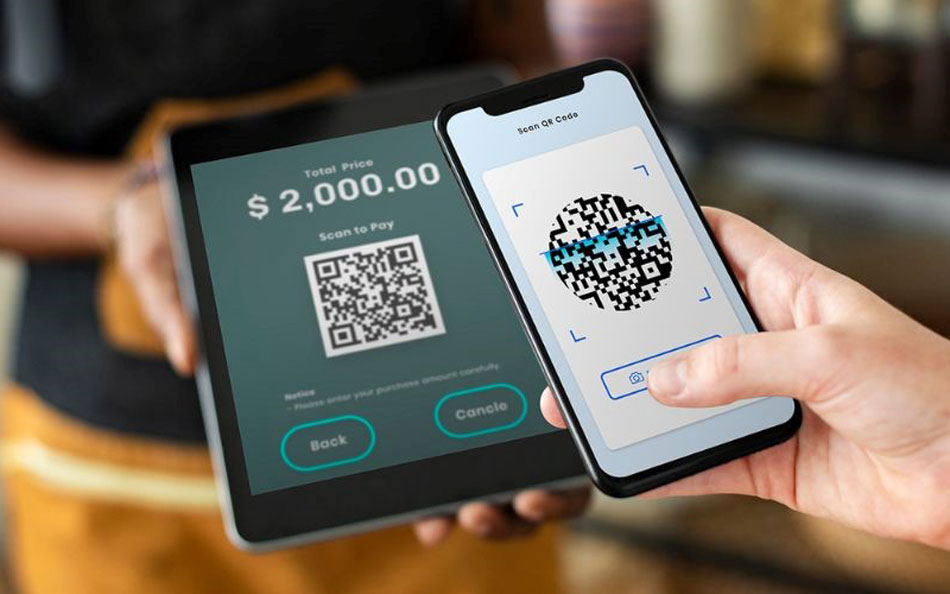 New QR codes will have more colors
In 1994, Hara created the QR code while he was employed by a Japanese corporation to track automobile parts as a replacement for the barcode system.
Experts claim that the design of the QR code allows it to contain a hundred times more data than a barcode.
Although the system was mainly created to serve the manufacturing and retail sectors, it is now used in a variety of applications.
For example, QR code to simplify home-buying experience in real estate.
Follow us for more interesting news!