Hackers Exploit QRLJacking to Use QR Codes to Distribute Malware
Oct 26, 2023 - Views: 297 Share
Everyone's life is now hassle-free thanks to the versatility of QR codes.
However, SlashNext, a SaaS-based cloud messaging security company, asserts that this puts them at risk of being exploited. 
Additionally, it has seen several ways that threat actors use QR codes for their advantage.
Experts in security have observed an increase in phishing assaults that use QR codes, emphasizing how simple it is to trick users.
Cybercrime forums provide quishing attacks as a means of enabling phishing-for-hire services. 
This assault involves the spread of a QR code that contains a malicious download or phishing link across several platforms and channels, including social media, ads, phishing emails, etc.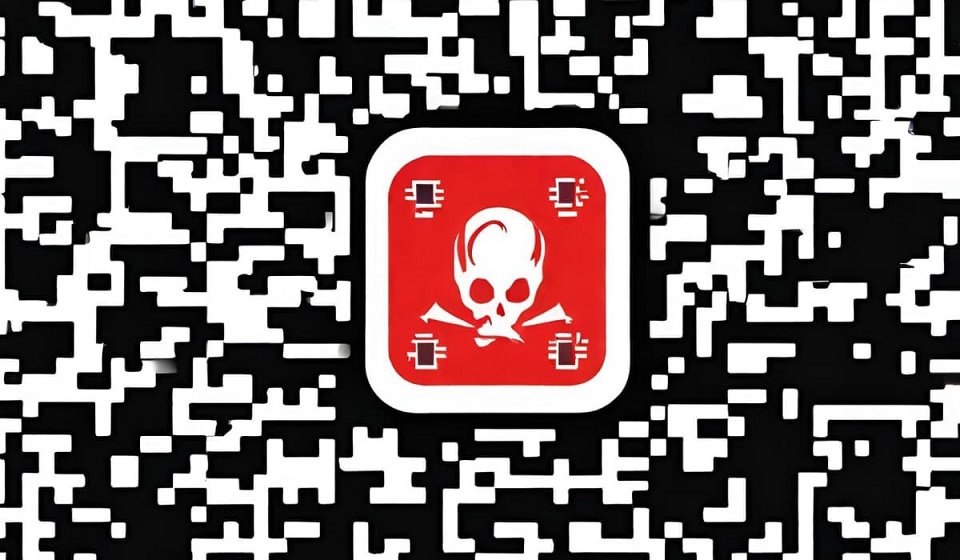 Hackers exploit QR codes with QRLJacking for malware distribution
Quick response code login jacking, or QRLJacking, is a social engineering technique that takes advantage of the login with QR code functionality found in apps and websites. 
It primarily targets constantly expiring QR codes. The assault may result in a full account takeover if it is successful.
In QRLJacking, the adversary generates a phony QR code and sets up a phishing webpage that looks just like the login page of the website or app they are targeting. 
The victim receives the phishing link via SMS, email, or messaging applications.
When the code is scanned, users are sent to a fake session instead of the actual app, and their private information, including access tokens, is taken.
As a result, exercising caution is crucial to protecting against assaults utilizing QR codes.