Enhancing Cleaning Responsiveness With QR Codes
Jan 06, 2023 - Views: 307 Share
Cleaning should always be a major priority for any building, but hospitals need to take extra care.
The COVID-19 pandemic has, in reality, increased patients' awareness of environmental concerns in hospitals and other healthcare settings.
This situation poses a challenge for leaders to live up to patients' higher expectations for cleanliness.
Fortunately, patients, staff, and visitors at CarePoint Health, a three-hospital system in Hudson County, New Jersey, now have access to the solution thanks to facility management services provider Sodexo.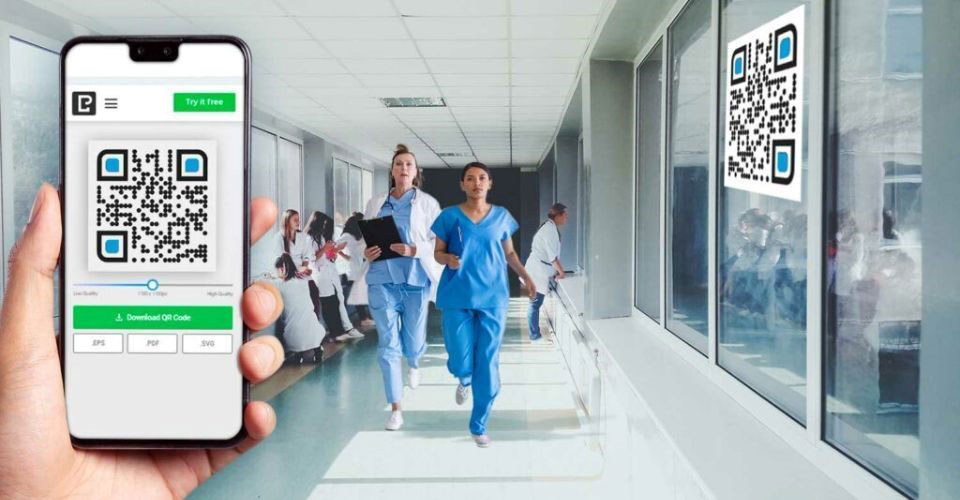 QR code system improves cleaning responsiveness
It has introduced a QR code system across all of its hospitals, enabling anyone to scan the code with their smartphone and submit a request to environmental services.
The new system reduces care interruptions and frees nurses and other medical personnel to concentrate on treating patients, while also improving cleaning responsiveness and satisfaction.
The services include room refreshes, requests for bathroom cleaning, removal of waste and hazardous material, and tray pickup.
On the Eastern Seaboard, CarePoint Health is the first hospital system to use the TDSS QR code Touchless Technology for cleaning services.
During the trial phase of the QR code adoption, Sodexo turnaround times for discharge cleans at CarePoint Health reduced from an average of 70 minutes to 43 minutes, a 39% improvement.
The typical response time for requests for discharge cleaning was 22 minutes.
Even further improvements in several cleans were seen in this system.
The average response time was 7 minutes, and turnaround times dropped from 47 to 14 minutes, a 70% improvement.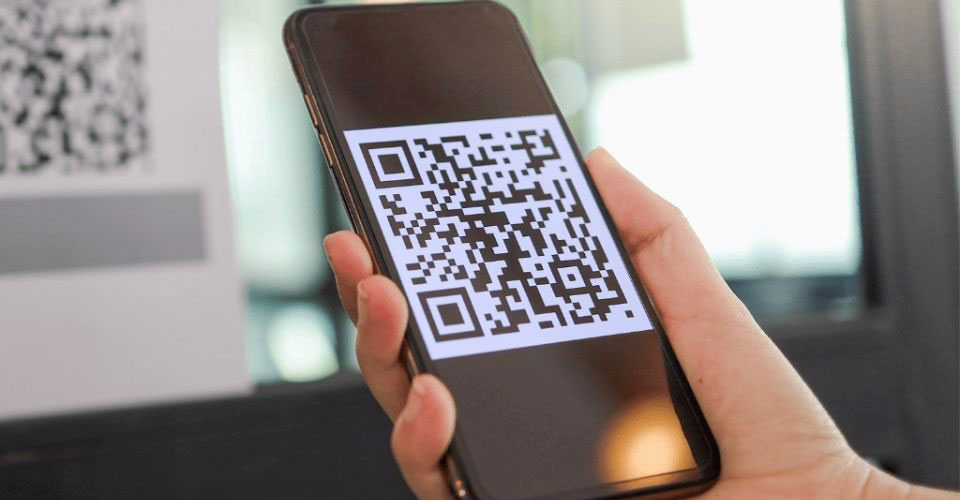 QR codes in healthcare bring good results
Using QR codes in healthcare is not a new concept.
They are used by hospitals and other healthcare organizations to enhance patient and equipment tracking, guarantee drug safety, and promote patient education,...
Related post:
A Covid-19 Detection Hydroalcoholic Gel With A QR Code