Gary Martin Stated That QR Codes Menu Is Unnecessary
Dec 13, 2022 - Views: 473 Share
Gary Martin, the CEO of the Australian Institute of Management WA, has recently shared his opinion about the popularity of the QR codes menu.
Restaurants appeared to start using such QR code menus for the first time during the epidemic, while we were advised to stay away from high-touch surfaces.
As things return to normal, certain restaurants are holding onto these artifacts of the past whereas others are serving them to customers for the first time.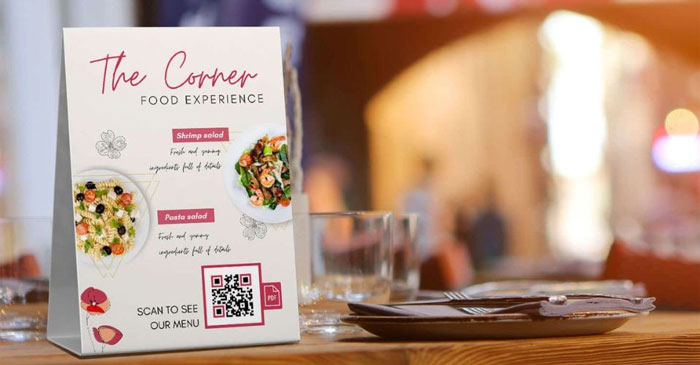 QR codes on the menu
However, Gary Martin believed that there was something problematic here.
No waiter is present to aid with menu explanations, offer opinions, or add some color to the eating experience.
Rather, customers are instructed to use their smartphone cameras to capture the restaurant's code and make an online order for meals and drinks.
There are some who think that digital menus improve the dining experience because they make use of technology and are, on the surface, safer and more effective.
Still, digital menus are by no means an advancement. 
Finding QR codes at the table actually has a peculiarly unpleasant flavor.
An overcrowded email, unread text messages, and a number of news notifications can soon divert your focus from what was intended to be a short peek at your phone to choosing the next drink.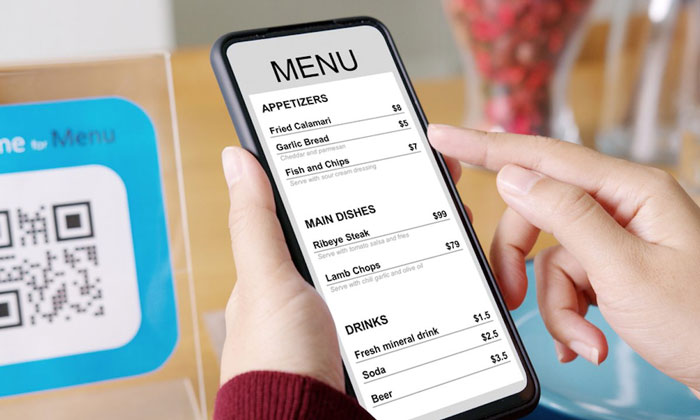 QR codes menu has several drawbacks
He further noted that since people already invest much too much time on their phones in social situations, there is no need for another excuse for looking at them while eating.
Indeed, although having QR codes at the table has some obvious benefits, the reality is that unless we are ready for a quick eat-and-run encounter, QR codes menus will ruin the overall dining out experience.
For these reasons, Gary Martin recommended a paper menu as it encourages social interaction.
What do you think about this opinion? Tell us in the comment section below!
Also read: QR Codes Appeared in FIFA World Cup in Qatar: Is It Good?