Beaconstac To Land $25M For A QR Code Management Platform
Jan 22, 2023 - Views: 380 Share
The use of QR codes, which proliferated during the pandemic as companies looked for hygienic substitutes for physical touchpoints, is still on the rise.
It is especially true in industries like outlet retail and restaurants.
Insider Intelligence predicts that more than 99.5 million smartphone users will scan a QR code by 2025, up from 83.4 million in 2022.
This has helped startups like Beaconstac, which develops end-user QR code experiences in collaboration with businesses like Amazon, United Airlines, and Deloitte.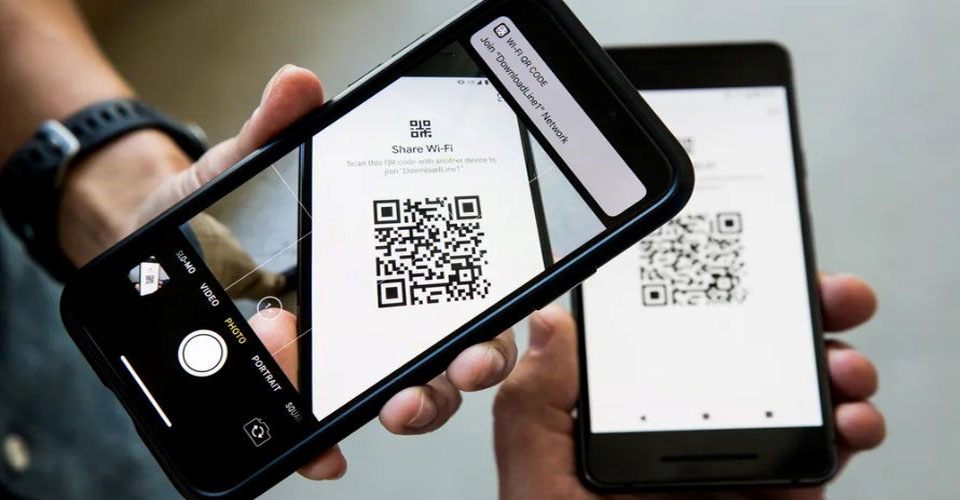 Beaconstac benefits from the growing use of QR codes
Beaconstac reported that it closed a $25 million Series A fundraising round, led by Telescope Partners with participation from Accel, as a measure of how prosperous the business has been.
The startup's personnel and product R&D will be expanded, according to co-founder and CEO Sharat Potharaju.
Beaconstac was co-founded in 2019 by Potharaju and Ravi Maddimsetty.
It is a platform that enables organizations to produce, manage, and track QR codes across various physical touchpoints, which was created in an effort to capitalize on the QR code adoption wave.
Companies can change the size, captions, and background colors of branded QR codes with Beaconstac to conform to their design guidelines.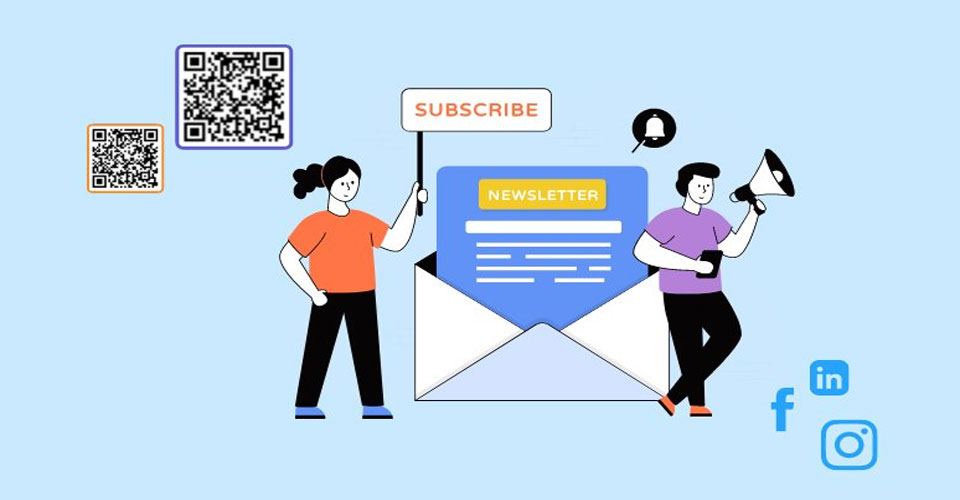 Beaconstac is developing
Additionally, Beaconstac allows businesses to develop QR codes that measure engagement, such as a customer's position at the time of a scan.
Although it's not a feature that every user is likely to find comfortable, Potharaju claims that it aids businesses in obtaining first-party data at a time when many platforms are moving away from tracking.
Beaconstac competes with companies like Bit.ly and Flowcode, but the business asserts that it has over 20,000 customers - more than double the number from the previous year.
Potharaju refused to disclose revenue data but revealed that Beaconstac intends to expand its 75-person workforce this year.
Stay updated with the latest barcode-related news from Barcode Live!
You may also like:
Enhancing Cleaning Responsiveness With QR Codes