Red Bull has established itself as the industry standard for energy drinks by being one of the most well-known products in the world.
Its traditional combination of ingredients, while nothing special, will undoubtedly provide you with energy for the day.
Indeed, Red Bull 250 ml (pack of 24) - EAN 90162602 deserves its reputation as one of the most excellent drinks on the market.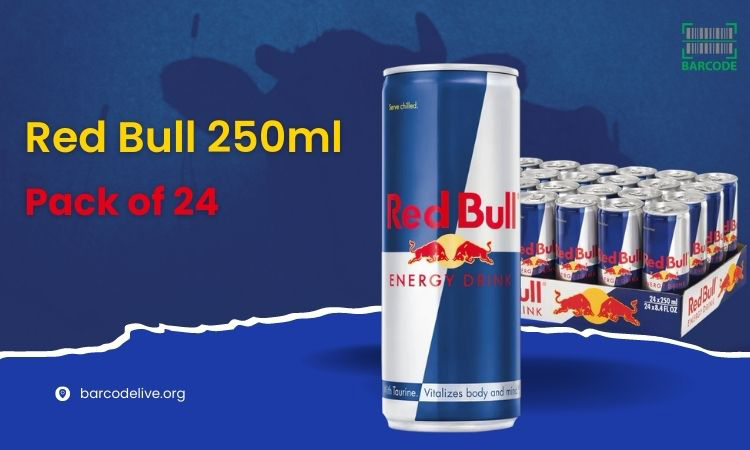 Red Bull Brand 
Midway through the 1980s, Dietrich Mateschitz founded Red Bull after being inspired by functional beverages from East Asia. 
In addition to creating a brand-new product, he also came up with an original marketing strategy.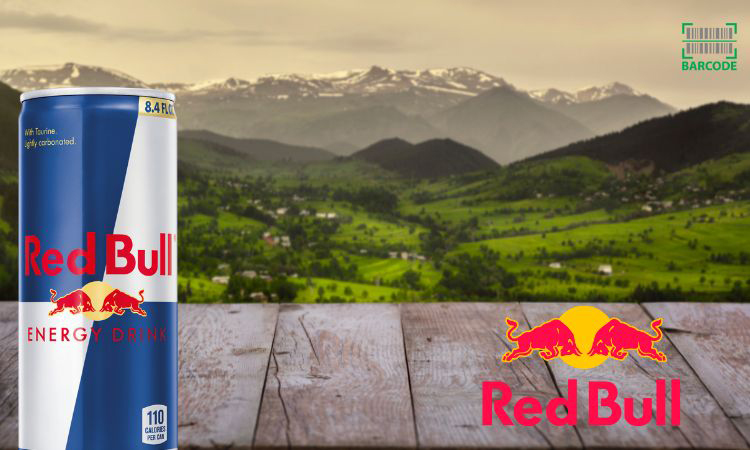 On April 1, 1987, Red Bull Energy Drink was introduced in Austria. 
He had not only created a new product but also a novel marketing strategy. As a result, energy drinks are now an entirely new product category.
You can watch this video to uncover the full story behind the success of Red Bull:
Red Bull Ingredients
Here is a list of what is Red Bull made of:
Carbonated Water, Sugar, Glucose, Citric Acid, Taurine, Natural and Artificial Flavors, Sodium Bicarbonate (Baking Soda), Magnesium Carbonate, Colors, Caffeine, Niacinamide, Pyridoxine HCl (Vitamin B6), Calcium Pantothenate, Vitamin B12
Red Bull Specifications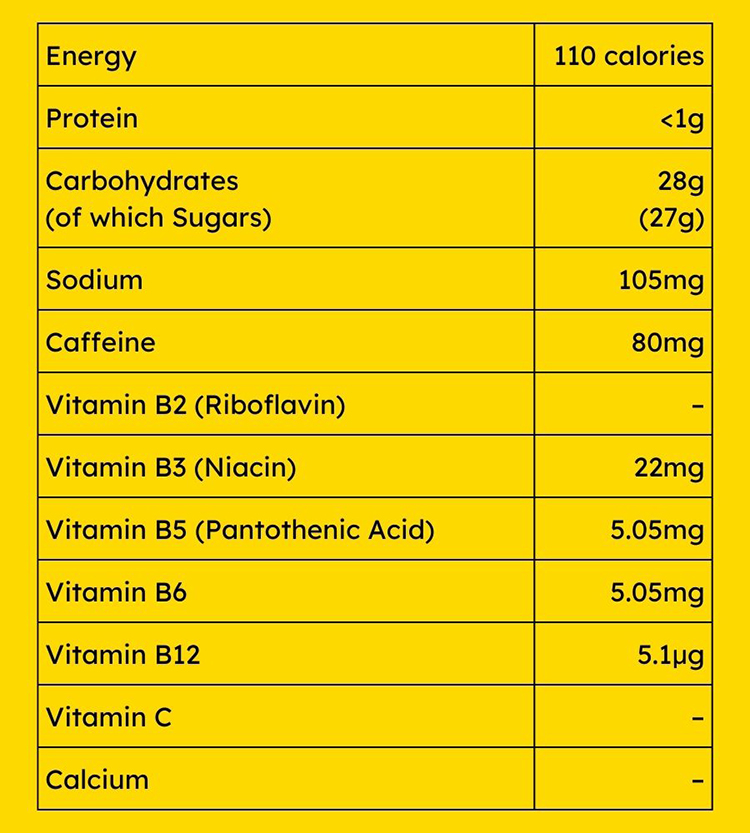 In terms of Red Bull vs Monster Energy's nutrition, they are nearly identical.
However, Monster is usually available in 16-ounce (480-ml) cans.
You may also like: Is Celsius a good energy drink? 
Flavors
In addition to the original Red Bull, the brand has a good selection of flavors despite being best known for its iconic original flavor, including the following: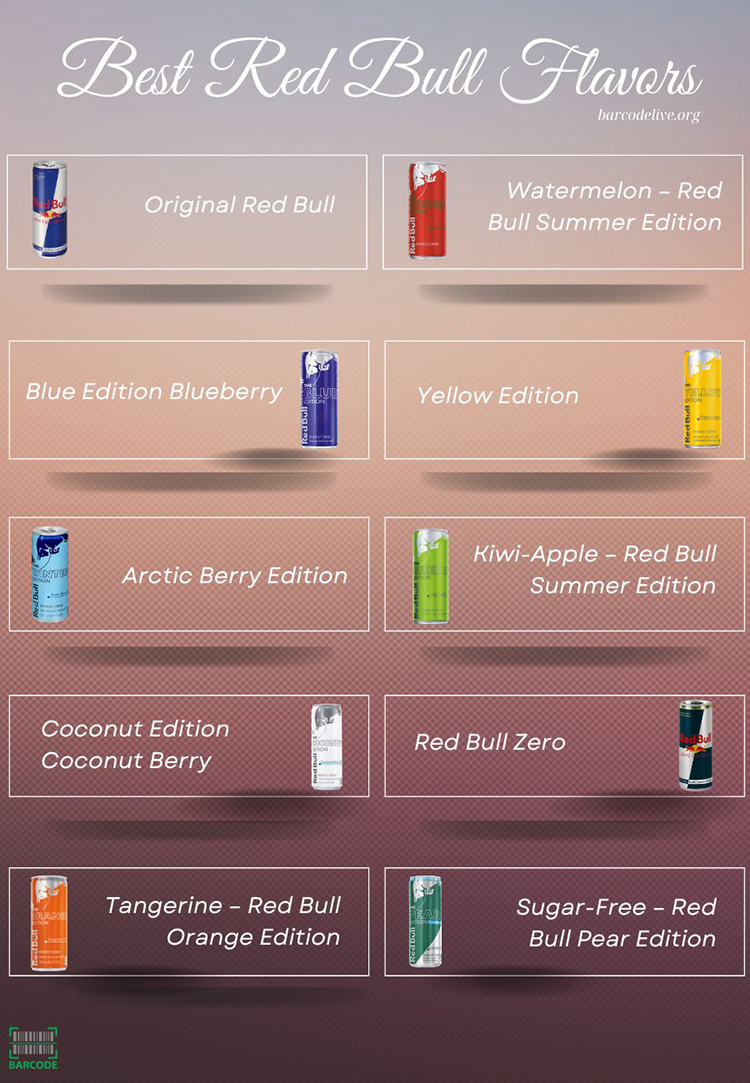 Although Original Red Bull may be classic, it's worth trying these other best Red Bull flavors, like Red Bull Kiwi Apple 24 pack if you're in the mood for something different. 
You can even make attractive cocktails with Red Bull to fuel your party.