Barcode Technology Allows Care Homes Scan to Scan Meds and Update Records in Real Time
Jun 14, 2023 - Views: 292 Share
The British Medical Journal (BMJ), a global provider of healthcare knowledge, estimated that 237 million errors occur at some point in the medication process in England each year, with 41.7% occurring in care homes.
Hundreds of thousands of people experience negatives as a result of these errors every year.
Therefore, many care facilities in the UK are automating their medication monitoring and administration procedures to decrease medication errors.
To do this, they search for a digital solution with a careful procurement process that improves resident safety.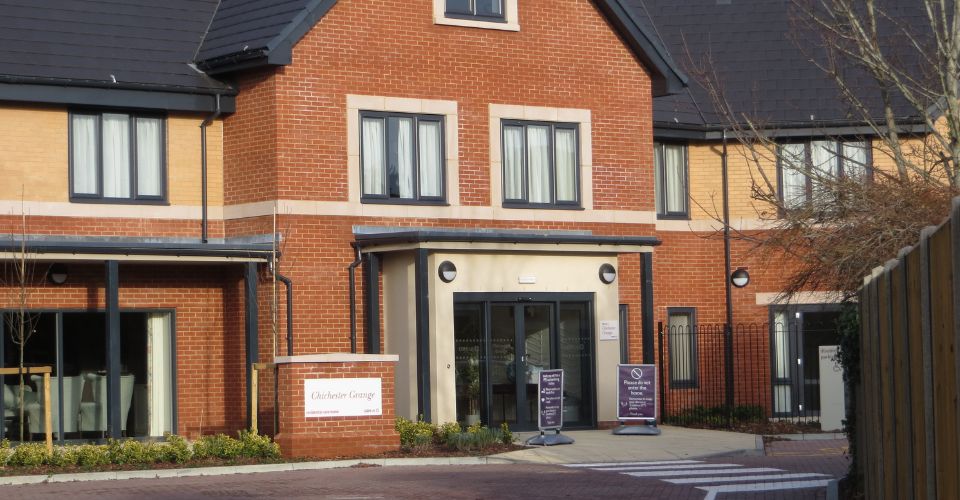 UK care homes are searching for a digital solution to increase resident safety
The use of electronic medication administration (eMAR) systems is growing among these facilities, which replace paper-based MAR charts and are a useful tool for care facilities looking to cut down on medication errors and boost operational effectiveness.
The Advantage of eMAR
Care workers may efficiently manage medicine administration with the help of eMAR systems, which also help them save time when booking in, reordering monthly medication, and auditing the home.
Additionally, it puts your care facility and residents at the heart of all medication procedures, lowers the possibility of medication errors, guarantees safe drug delivery, and aids in ongoing resident well-being monitoring.
Manage Drug Administration Using Barcode Technology
Finding the right eMAR system to meet your demands is crucial because not all of them offer the same features.
The NHS-accredited ATLAS eMAR system from Person Centred Software features a special barcode technology that lets caregivers easily scan medications and instantly update patient information.
The UK's care facilities now administer medications more efficiently and accurately thanks to it.
The system sends alerts and notifications for missed doses, expired medication, and possible drug interactions to help avoid prescription errors and guarantee resident safety.
The barcode technology simplifies medication management
Care homes can save time by implementing a system like ATLAS eMAR because everything is done digitally in one location, making keeping records and reporting transactions much simpler.
At the point of administration, ATLAS eMAR's portable device with integrated barcode scanners enables care workers to scan the barcodes on the dispensing labels, confirming whether or not the scanned medication is appropriate for the resident.
The device promptly notifies the caregiver of a mistake if the medication is incorrect.
In nursing homes, the use of barcode technology has greatly improved resident safety.
Care staff only need to scan the pharmacy label with the barcode reader on the drug packet when using ATLAS eMAR.
The portable device then performs automatic safety checks and alerts the user to any potential problems.
Stay updated with Barcodelive for more interesting news!
Read next: Parliamentary earthquake commission suggests barcode system