A Barcode System Is Proposed to Plan Earthquake Relief
Jun 05, 2023 - Views: 260 Share
In a report provided by the Turkish commission, it was noted that there were issues with the delivery of supplies during major catastrophes and that the logistics and relief warehouses used for disaster management were insufficient.
According to the report, a new system should be put in place to increase the number of warehouses and improve distribution.
"Aid supplies should be delivered in the proper quantity and sent to the areas that require them. A barcode system must be created by the disaster coordinating center to manage this," the report stated.
This system should continuously track the kind and quantity of aid gathered, shipped, stored, and dispersed.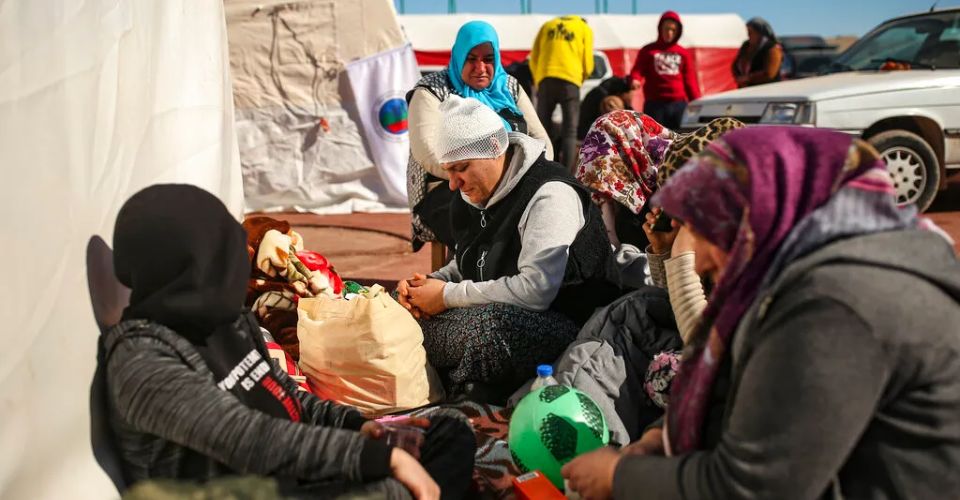 A parliamentary commission proposes a barcode system to plan quake aid
The commission also suggested that the in-kind donations sent to earthquake victims be categorized in "In-Kind Donation Warehouses," where they should be stored and distributed with barcodes.
Further, the report stressed the need to consider the psycho-social circumstances of the earthquake victims.
The post-disaster process should take into account social and cultural ties as well as psychological demands to manage the disaster in all of its dimensions, in addition to technical, economic, and housing difficulties.
"Besides emergency aid, long-term economic plans should be devised to assure the financial security of disaster victims. 
According to the report, the survivors' physical and psychosocial requirements should also be considered while building the homes that will be constructed following the earthquake."
Moreover,  the report emphasized the need for more public service announcements and other catastrophe-related educational initiatives, saying that society's level of disaster awareness is insufficient.
Read next: Pepsi's Summer Campaign Taps Bad Bunny and QR Codes