Aussies Are Annoyed about Being Asked for Tips Even When Ordering Via a QR Code
Jun 27, 2023 - Views: 337 Share
Our daily lives have changed significantly as a result of the pandemic, frequently for the better.
As a result of this, the QR code has become a significant aspect of life. 
It used to be uncommon to need to scan one, so when you did, you were amazed by its strength: How could just scanning a photo lead you to a completely different website?
Boomers needed some time to figure them out since for a while, all they were doing was snapping pictures of them and then asking their kids what to do next.
Thanks to QR codes' rising popularity and convenience, many restaurants are now allowing customers to order food and drinks from their tables, which are then served by a waiter.
Related post: Gary Martin Stated That QR Codes Menu Is Unnecessary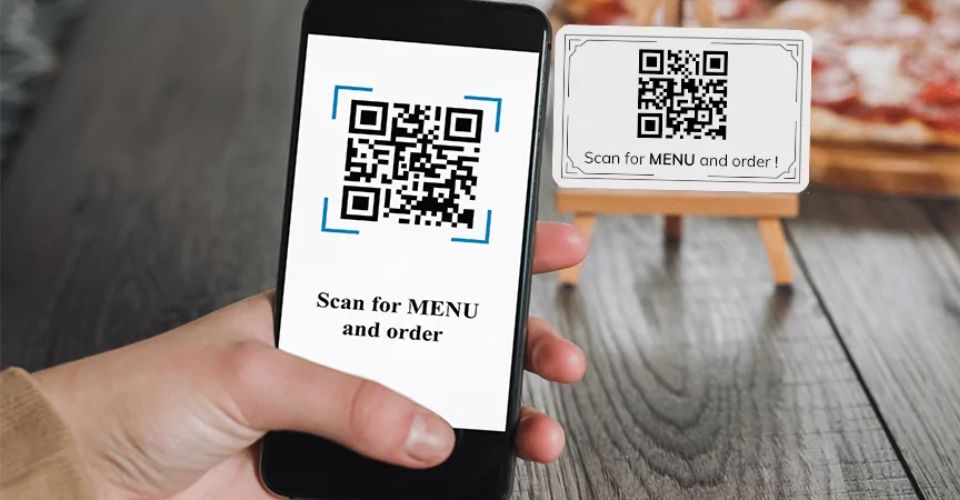 QR codes are popularly used in restaurants
The key question, though, is if tips are still expected when placing an order using a QR code.
The key concern, though, is whether or not we should still leave a tip while placing an order via a QR code.
Although most people tip when they receive good service, a lot of the traditional waiter's duties have been replaced by new technology.
It is even to the point that many times the waiter now only brings the meal from the kitchen to the table without adding much of a personal touch.
Since the software doesn't have a family to support, this is a perfectly legitimate concern.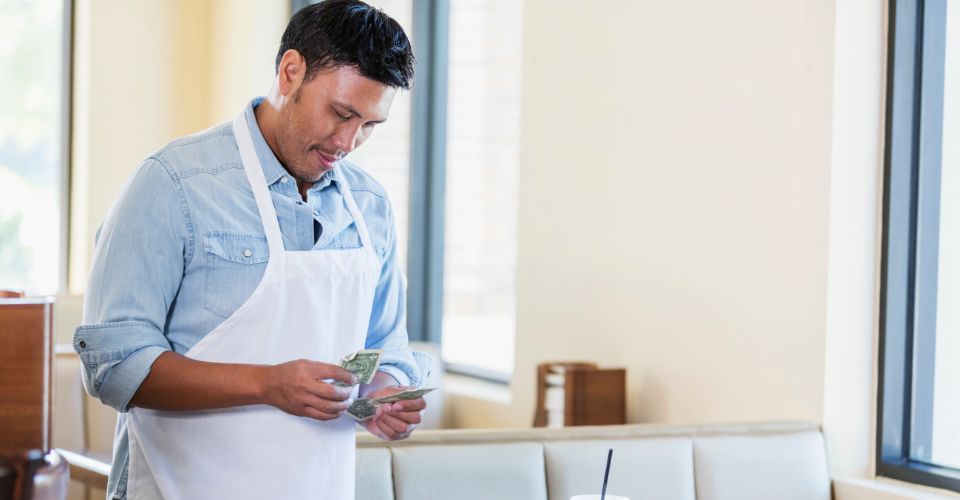 Is tipping necessary when we already order via a QR code?
Restaurants contend that all tips go to the staff members.
Although most employees in Australia are paid in accordance with the law, you might wish to get in touch with your regional ombudsman if your employer persists in paying you in cash.
Adam Glezer, a consumer advocate with Consumer Champion, stated: 
"In Australia, the waiting staff is on a significantly higher income than those in America, where they rely on their tips... Australian businesses seem to be attempting to become more like American companies.
Read next: Alipay's QR Code is Now Accepted by Douyin for Payment