Alipay's QR Code for Payment is Now Supported by Douyin
Jun 26, 2023 - Views: 320 Share
Tech Planet stated that ByteDance's short video app Douyin has started enabling Alipay's collection code, a mobile and online payment platform, to complete purchases. 
However, the feature is not yet accessible for Tencent's super app WeChat.
Not surprisingly, Douyin now accepts third-party payment via QR code scanning. 
Currently, people mostly employ online code scanning for payments when they are eating out and shopping.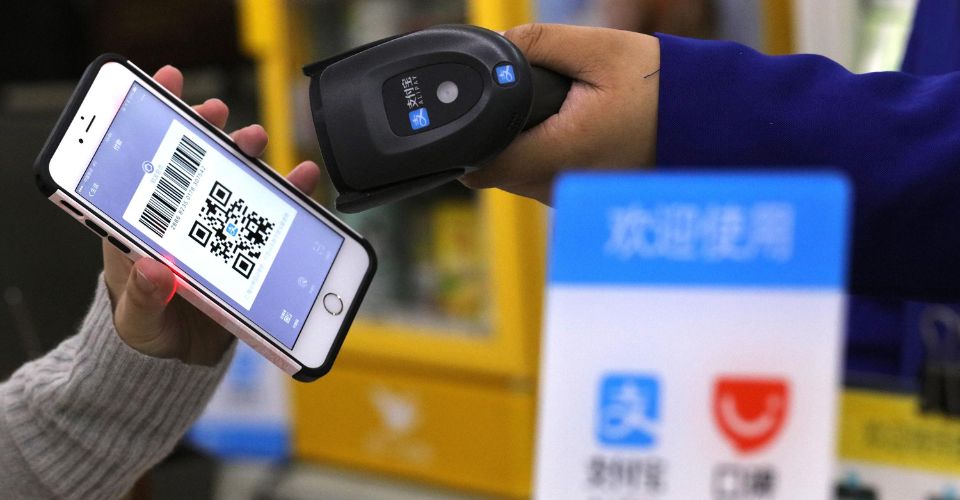 Douyin now supports Alipay's QR code for payment
Earlier, it was stated that Douyin supported ordering food by scanning QR codes. 
Users of Douyin may now order meals, pay for it, and finish without opening any additional applications thanks to a recent change.
While Douyin has not yet introduced its own QR code for payments, it is possible that it will as its business expands.
Douyin has advantages in terms of traffic and algorithms, which have aided in making stores and customers' choices more visible. 
These advantages are currently being used by Douyin to provide services for daily living like food, housing, clothing, and transportation. 
44 everyday life service sections, including takeout, retail consulting, parent-child, and more, are separated into several categories on the homepage of food delivery behemoth Meituan.
According to a report from Douyin released in January 2023, its daily life service company, which served 370 cities and more than one million merchants, had a GMV of 77 billion yuan ($11.2 billion) in 2022. 
Yet, just 34%, 26%, and 10% of the merchants in Meituan's three business areas were based in Douyin.
Also read: Why Was There a Pack of Gum With the World's First Barcode?