FBI: Criminals Are Tampering With A QR Code To Steal Money
Dec 13, 2022 - Views: 534 Share
During the COVID-19 outbreak, a QR code is being employed more widely by businesses to offer convenient contactless access.
Yet, hackers are making use of phone QR code scan to reroute payment for their own purpose.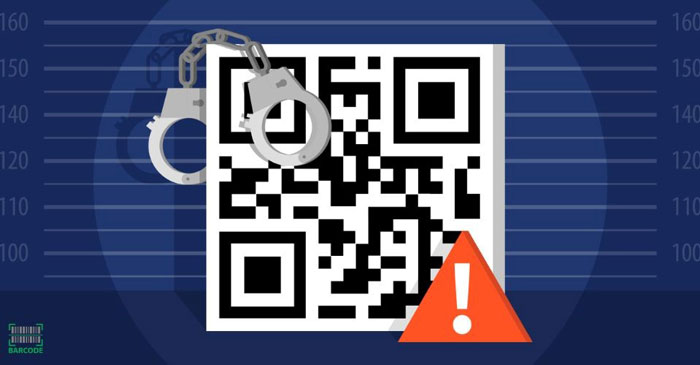 Be careful when scanning a QR code
They send QR code scans to malicious websites to collect victim data and insert malware to access the victim's device, as stated by the FBI.
This caution comes just after the Massachusetts State Police warned that QR codes on parking meters could direct users to websites that accept fraudulent payments. 
In these situations, the victim ultimately gives payment information to scammers rather than paying for parking.
The FBI said that malicious QR codes may also include embedded software, giving scammers access to the victim's phone and the ability to steal personal data.
Additionally, money can be taken out of accounts using stolen information.
Although there is no malicious intent behind QR codes, it is still advisable to exercise caution when providing financial information or making a transaction on a website that was accessed by scanning one. 
After a transfer, law enforcement cannot guarantee the return of lost money.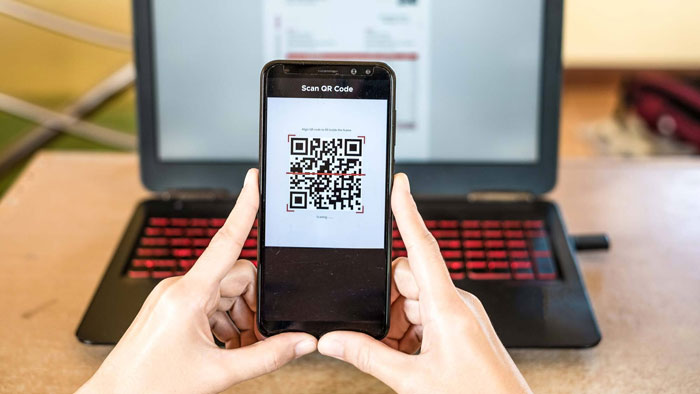 Scanning QR codes may cause you to lose money
The following guidance is provided by the FBI to assist users in avoiding QR code scams:
After scanning a QR code, verify the URL to ensure it leads to the right website and appears authentic. Although the intended URL could be similar to a malicious domain name, it may have errors like a misplaced letter.

Be careful when entering login, financial, or personal information on a website that was accessed by a QR code.

When scanning a physical QR code, make sure it hasn't been altered in any way, including having a sticker placed over the original code.

You shouldn't use a QR code to download an app. For a safer download, use the app store on your phone.

Don't install a QR code scanner application since you may run a higher risk of getting malware onto your device as a result.

Contact the person via a recognized number or address if you get a QR code you think is from someone you know to confirm that it is indeed from them.

Avoid making purchases on websites that can be accessed using QR codes. To finish the payment, manually input a well-known and reliable URL.
For more interesting information about a barcode in general and a QR code in particular, stay tuned for Barcodelive!