A Man Was Arrested For Stealing Personal Data Via QR Codes
May 25, 2023 - Views: 310 Share
A 39-year-old man was arrested last week for his alleged participation in a series of counterfeit QR codes that were posted at the lift lobbies of various Housing and Development Board buildings in Bukit Batok, Singapore, in order to collect the personal information of feedback providers.
The OneService (OS) Lite QR code on the posters led people to a phishing website that requested personal information.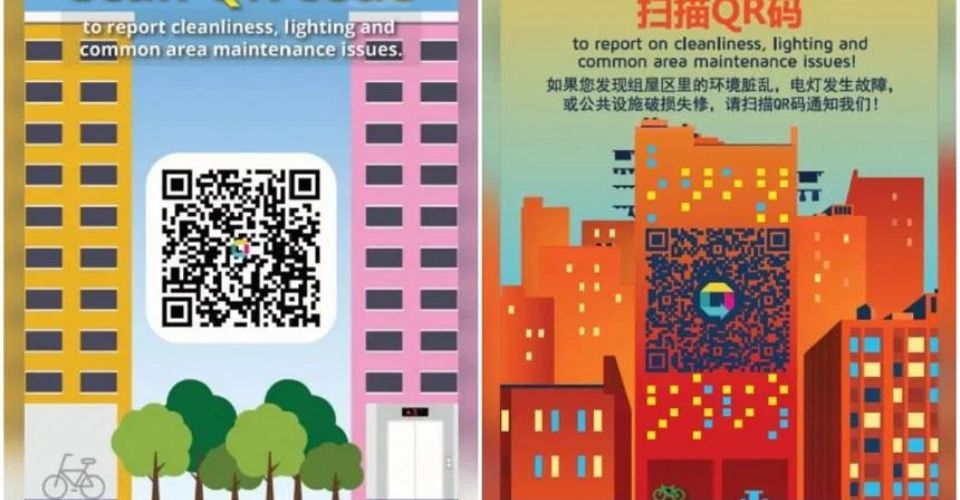 The fraudulent QR codes at HDB blocks
Police and the Municipal Services Office (MSO) announced in a joint press release on Friday (Dec. 3) that the individual was detained on Jan. 26 after officers from the Jurong Police Division confirmed his identity.
Between December of the previous year and January of this year, the police received reports of the fake QR codes and this unnamed man is thought to be connected to other occurrences like this on the island.
The posters were later taken down, and the MSO also informed local municipal governments of the issue. 
According to the police and MSO, the town councils have performed the appropriate checks on the OS Lite QR codes in their towns.
Read next:
Welch's Fruit Snacks Ties Giveaway To QR Code-Enabled Ads