Your Android Phone May Automatically Zoom In To Scan QR Codes Soon
Aug 09, 2023 - Views: 181 Share
Even while Android is currently regarded as a mature operating system, there is still much opportunity for growth. 
For example, we've all used our phones to scan QR codes, but every time we do so, we move a little bit forward in order to position ourselves correctly. 
Given that Android phones may soon be able to automatically zoom into barcodes and QR codes while attempting to scan them, Google appears to have a solution in mind for this issue.
Google has upgraded the Android barcode scanning APIs with auto-zoom functionality.
It allows the camera to automatically zoom in to scan barcodes and QR codes that are far away, as noticed by Android specialist Mishaal Rahman.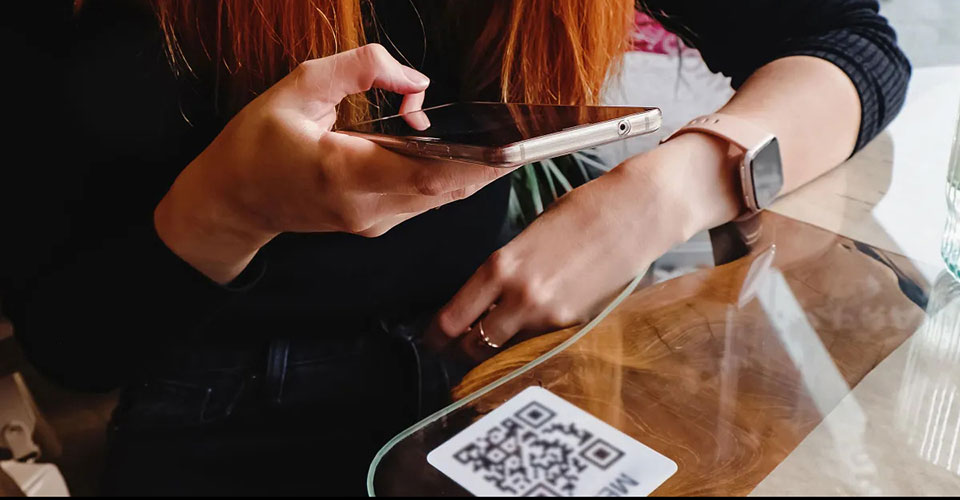 Your Android phone could soon auto-zoom into QR codes for scanning
These APIs are utilized in apps that require barcode scanning in some capacity, saving the app developers the time and effort of having to create the entire functionality from scratch. 
Apps will automatically receive the auto-zoom barcode scanning feature when using these updated APIs.
All Android 13 and above handsets that use Google Play Services should soon have support for auto-zoom, as Mishaal points out further in his thread. This is because the QR code scanner in Android 13 and above uses one of these APIs.
The auto-zoom flag is already present within Google Play Services, according to AssembleDebug's tweet. 
Assumed to be in testing, the functionality is not turned on by default. 
However, now that the APIs have been changed publicly, we may anticipate seeing the feature go live soon.