Parking Meters Are the Target of Scammers Using QR codes
Aug 08, 2023 - Views: 157 Share
Nowadays, it's increasingly common to scan a credit card or QR code to pay for parking rather than using quarters to fill the meters.
However, scammers are taking advantage of that ease.
The Better Business Bureau's scam tracker tracks national trends and has noticed an increase in parking scams with QR codes.
Unaware drivers are unintentionally giving their personal information to scammers by scanning QR codes placed on parking meters.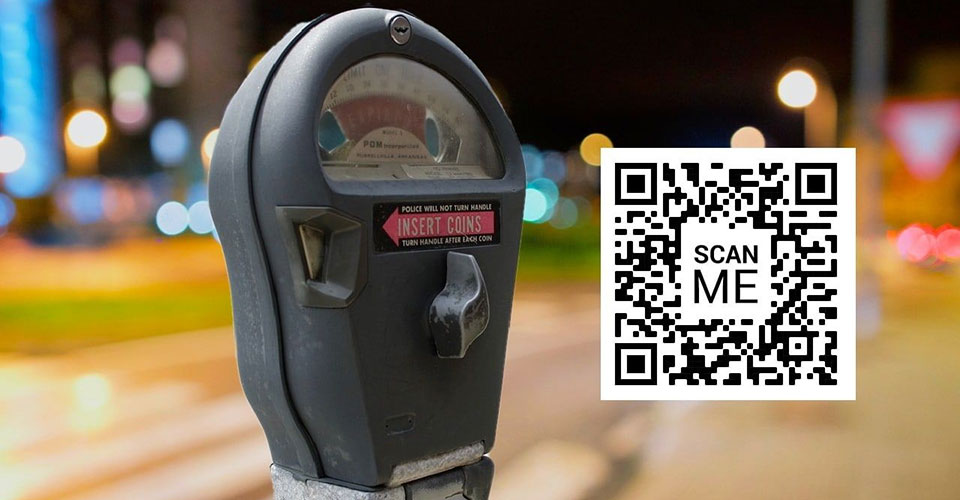 Scammers targeting parking meters with QR codes
According to Paula Fleming of the Better Business Bureau, "It appears to be valid." 
"Unluckily, it's a phishing website, it's a fraudulent payment portal, and the common theme is that people then see withdrawals on their credit cards in small amounts that really do add up to a big amount of money losses," says the author. 
"When you do scan it and provide your credit card or debit card information." If you can, pay for parking straight at the meter, advises the BBB.  
Beware of short links. 
You can't be sure where a QR code is leading you even if it claims to open a URL-shortened link.
In addition, search for signs of tampering. By sticking fake QR codes over the real ones, scammers may try to fool you.
And this is even another reason to carefully review your credit card account each month. Keep track of each transaction.  
In this fraud, a tiny amount that looks to be the parking fee is charged to your card, but subsequent recurring payments will appear.
Read next: Clone of a Super-Tiny Snake That Fits Into a QR Code