You'd Better Check that QR Code Before You Pay for Parking
Sep 05, 2023 - Views: 255 Share
The Better Business Bureau reports that the most recent variation on phony parking scams involves crooks putting a false QR code on a meter or voucher machine.  
A typical configuration would place the QR code next to a sign that reads, "Pay for parking here."  
Your phone's scanning of that code directs you to a website where you can make a purchase using your email address and credit card information.  
He won't receive a receipt of any type, but you will see a minor charge on your card and think it was for parking.
It was not the case.  
A further charge will appear on your card a few weeks later. It may be $50 or more rather than a few dollars.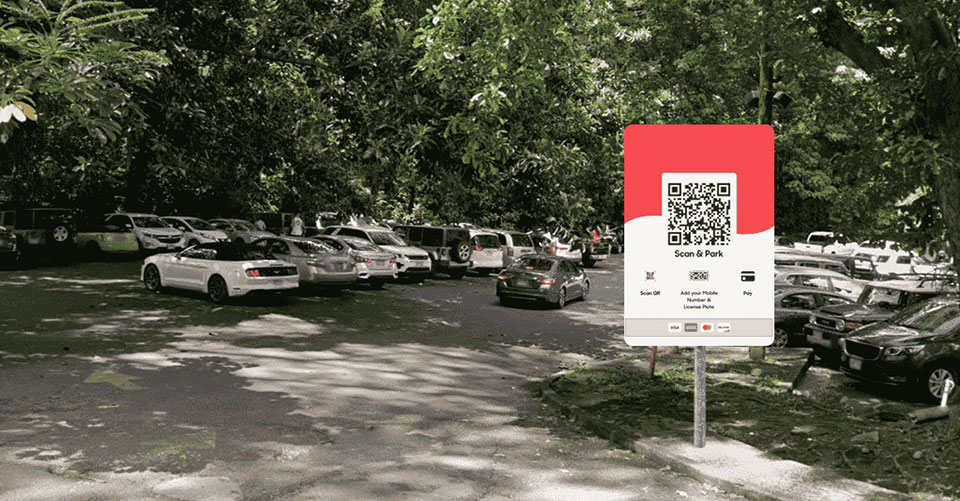 You should check the code before paying to park
The QR code was phony, and it took you to a fake website where you gave the criminal your credit card details.
One victim informed the BBB, "I tried to purchase a parking voucher using the QR code on the city parking meters. 
"I scanned to pay for parking, but I never got a parking receipt. The following day, I became aware of a $1.98 charge.  
Later, I discovered a $49.99 charge for three consecutive months on my credit card.  
I had no luck contacting the business by phone or email. Therefore, I must now cancel the card.
The BBB suggests the following tips to help you avoid this and other QR code imposter scams:
Pay for parking directly through the meter

Watch out for short links

Look for evidence of tampering

Install a QR scanner with added protection
Read more: How to Fix the LinkedIn Search Bar's Missing QR Code Icon?