Google Wallet Allows Users to Import Any QR Code from Stored Images
Jun 14, 2023 - Views: 359 Share
The return of Google Wallet, which broke away from Google Pay to become a distinct app and store credit cards, reward cards, government identification, car keys, passes, and other goods, was announced at the I/O conference last year. 
The service should be far more than a place to keep these kinds of cards, according to Google.
Government-issued IDs and passes, which were previously challenging to save in the app, can now be stored in one place with Wallet, according to the company's current marketing strategy.
The option to import a barcode or QR code from passes like loyalty or gym membership cards and make a digital version of them in Wallet may be the most prominent feature being added to Wallet. 
To turn any card with a barcode or QR code into a digital pass, you simply need to take a picture of it. 
However, Google just mentioned this feature's impending arrival in a blog post, without providing a specific launch date.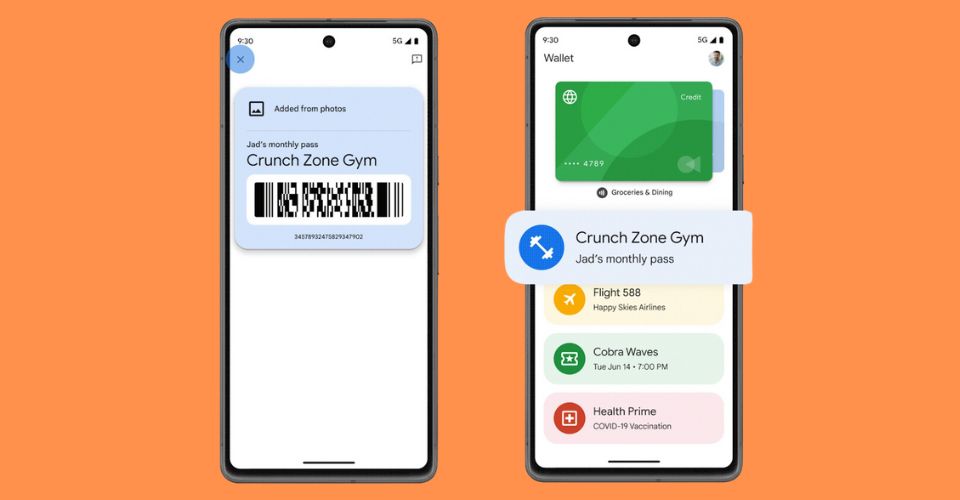 Google Wallet will enable users to import barcodes soon
In addition, a partnership between Humana and Google will soon allow you to save your health insurance cards in Wallet. 
You can use the His Majesty's Revenue and Customs app to store your National Insurance Number in Wallet if you are in the UK. 
Due to the sensitive information they carry, these cards will have a "private pass" mark. This also implies that each time you want to view and use these cards, you'll have to enter your fingerprint or PIN.
What do you think about these new features? Write below to let us know!
Read next: Singapore Will Use QR Codes In Place Of Passport Scanning