Singapore Will Use QR Codes Instead of Passport Scans for Travelers in Cars In Early 2024
Jun 14, 2023 - Views: 310 Share
Beginning in early 2024, drivers passing through Singapore's land checkpoints will be able to clear immigration using QR codes rather than their passports.
This will be implemented at all car checkpoint counters at Woodlands and Tuas.
Then, starting in 2026, dedicated lanes for automated in-car clearance utilizing QR codes will open at Tuas Checkpoint, followed in 2028 by the renovated Woodlands Checkpoint.
These declarations were made by the Immigration and Checkpoints Authority (ICA) on Friday, May 5, during its annual workplan conference, which also provided an overview of forthcoming initiatives.
The Home Team Science and Technology Agency (HTX) created the Automated Passenger In-Car Clearance System (APICS). The rollout comes after live experiments that got underway last year.
When fully operational, the automated system will let travelers do "self-clearance" in the convenience of their vehicles with little assistance from officials, according to ICA.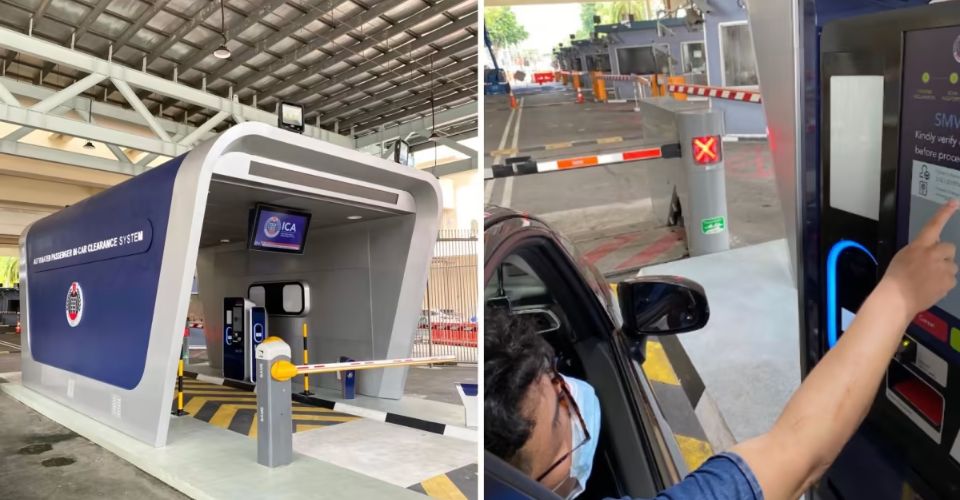 Singapore to replace passport scanning with QR codes
The in-car clearance process will not be totally automated in the first phase beginning in early 2024 because officers will still be stationed at the manual counters.
Using information from Singpass or their passports, travelers will build a profile on the MyICA mobile app prior to their trip and generate an individual or group QR code.
They can scan the QR code themselves at the counter at the checkpoint. They won't have to show the immigration officer their passports.
The officer will then use the information collected from the QR code to perform "facial image checks" on the people inside the car.
Also read: J&K Hospitals Will Launch OPD Registrations Using QR Codes