UnionPay QR Code Payments Are First To Be Taken To Europe
Dec 16, 2022 - Views: 429 Share
Euronet Worldwide, Inc is among the biggest card payment networks in the world. It also owns the full-service payment provider epay.
This company recently revealed that UnionPay, a significant card payment network, and its full-service payment supplier epay, had introduced an innovative QR code payment solution.
This service was rolled out in Europe.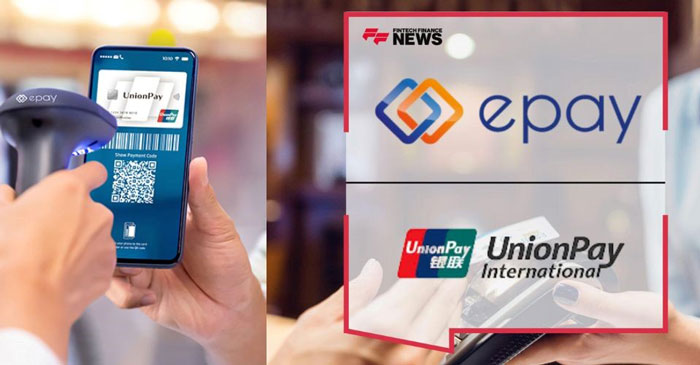 UnionPay QR Code enters Europe
After the agreement, UnionPay cardholders in Europe may use the QR code payments or the UnionPay app.
The deal was reached with EEFT's epay because of its robust distribution network by UnionPay International (UPI), a division of the Chinese state-run financial services giant UnionPay.
By way of this new agreement, epay can introduce a user-friendly and consumer-focused payment option to its portfolio. 
Since UPI expanded the payment ecosystem in basic, contactless mobile payment methods, the service has become one of the most widely used QR payment methods in its home market of China.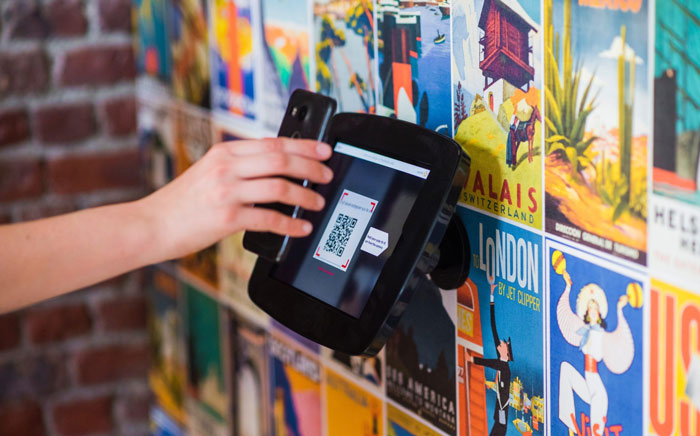 The UnionPay payment is developing
The UnionPay mobile payment system is now accepted by more than 13 million businesses in 96 nations and areas outside of the Chinese mainland. 
Last year, epay processed over 3 billion transactions. 
The number of transactions increased by 13% over the previous year to 915 million in the third quarter of 2022.
A major turning point for UPI is its entry into the European market, where customers may now take advantage of the convenience, speed, and security of online payments.
Stay tuned for Barcode Live for the latest news related to barcodes!
Also read: QR Code Donations Are Now Accepted By The Salvation Army