Barcode Scanner Market to Reach Impressive Size of $17 Billion by 2030
May 25, 2023 - Views: 741 Share
The global barcode scanner market is expected to be worth USD 16.84 billion by 2030, rising at an 8.4% CAGR from 2023 to 2030, according to a new report by Cognitive Market Research.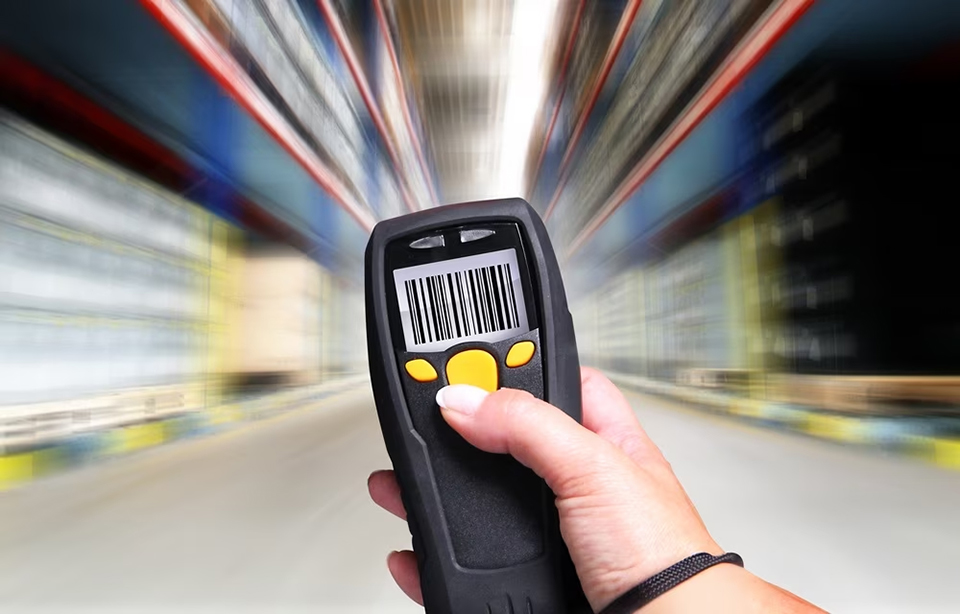 Barcode scanner market is growing
Below are several key findings of the study of the barcode scanner market:
Increased industry demand for remote solutions is projected to fuel the growth of the global barcode scanners market.

Furthermore, ongoing technical advances in public distribution networks will be beneficial to market growth.

In the years to come, tracking inventory will be more accurate due to the effectiveness of barcode scanners.

During the forecast period, the portable/handheld barcode scanner is anticipated to hold the largest share of the global market. Barcode readers based on charge-coupled device readers are expected to rule the global barcode scanner market.

End users are those who work in retail & commercial, logistics & warehousing, general manufacturing, healthcare, commercial aviation, and others. 
During the aforementioned forecast period, the logistics and warehousing segment will hold a dominant position in the worldwide barcode scanners market.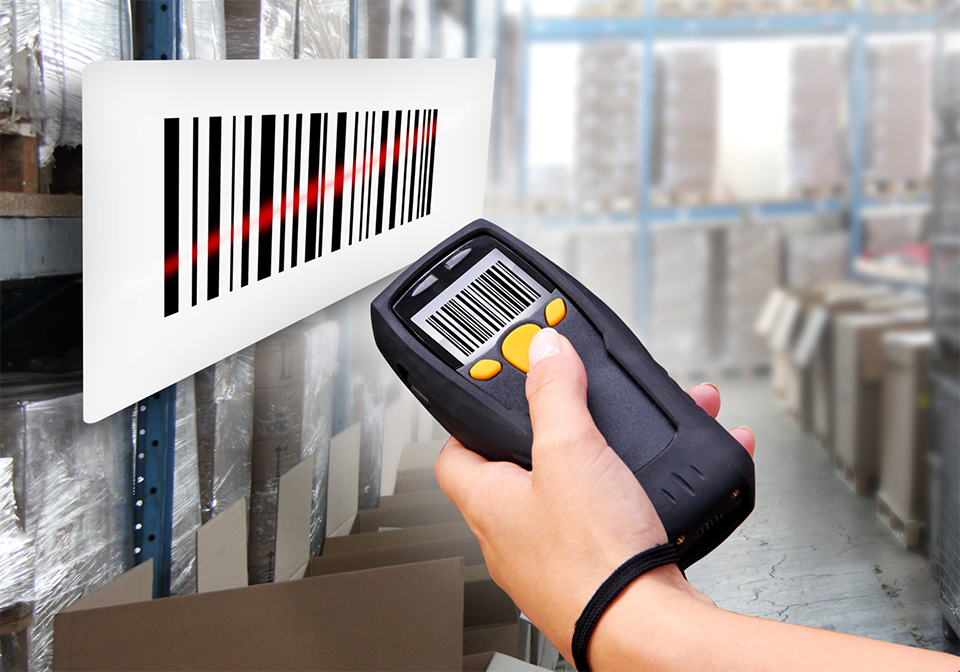 Barcode scanning system for inventory management
Reasons for the growth of the barcode scanner market 
The global barcode scanner market is fuelled by an increase in usage by retailers, manufacturers, and suppliers across various industries. 
A barcode scanner has become an important tool for them to collect product data and store data.
The main areas where barcode scanners are crucial are cost price, sales price, expiration date, serial number, and others. 
During the forecast period, this is anticipated to have an impact on the market for barcode scanners.
The participants in the global barcode scanner market are concentrating on releasing cutting-edge goods that will soon give them a competitive advantage. 
Some of the top players have introduced multiple products in recent years and have continued to make R&D investments. 
For instance, ProGlove's MARK Basic Standard Range (SR) focuses on short-range scanning (10-80 cm) and is widely used in retail inventory, packaging, and assembly procedures.                                            
All in all, new product development and ongoing innovation are anticipated to drive the barcode scanner market in the near future.
Source: prnewswire.com