The Fibers May Be Weaved Into Fabrics For Scanning
May 26, 2023 - Views: 431 Share
An estimated 15 million tons of textiles are burned or dumped in landfills each year in the US. This waste, which represents 85% of the textiles made in a given year, is a significant environmental issue. 
In an effort to increase recycling rates, Massachusetts became the first state to pass legislation prohibiting the dumping of textiles in the trash in 2022.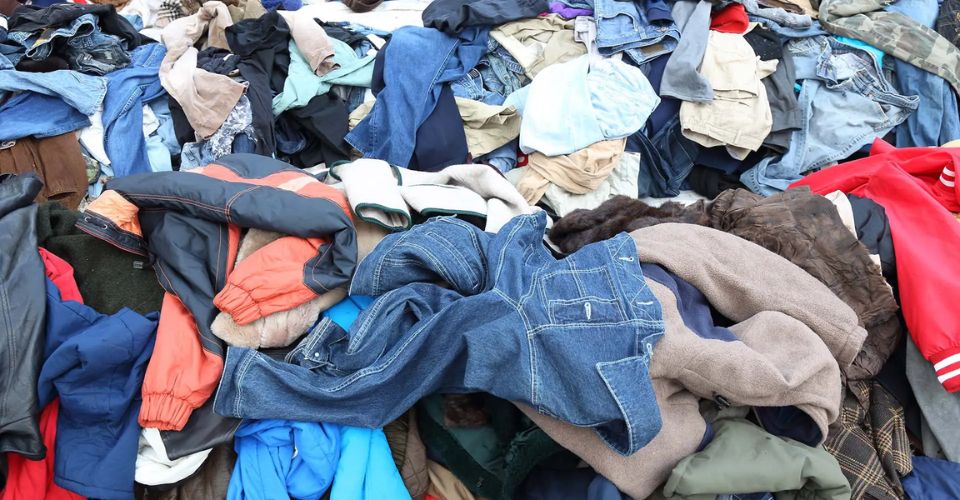 Textile dumping is banned in some parts of the world
Textile recycling, however, is not always simple. Those that cannot be sold in their current condition are taken to facilities to be sorted by fabric type. 
Hand sorting is labor-intensive and made more challenging by labels that are worn out or missing. 
The materials in fabric blends, which make up the majority of clothes, are frequently difficult to identify using more sophisticated procedures that analyze a fabric's chemistry.
A group from the University of Michigan and MIT Lincoln Laboratory propose a new method of labeling fabrics that involves weaving threads with designed reflectivity into them to enhance this sorting process. 
Only certain infrared light makes this fiber reflective. 
Recyclers would be able to identify the type of fabric the fiber represents based on the light wavelengths that it reflects when scanned. 
The fiber essentially functions as an optical barcode to identify a product.
The ability to quickly recognize different fabric kinds and classify them as they pass through could aid in the expansion of recycling operations.
Erin Doran, a co-author of the team's work, adds, "We want to find ways to identify materials for alternative uses following the life cycle of the garment.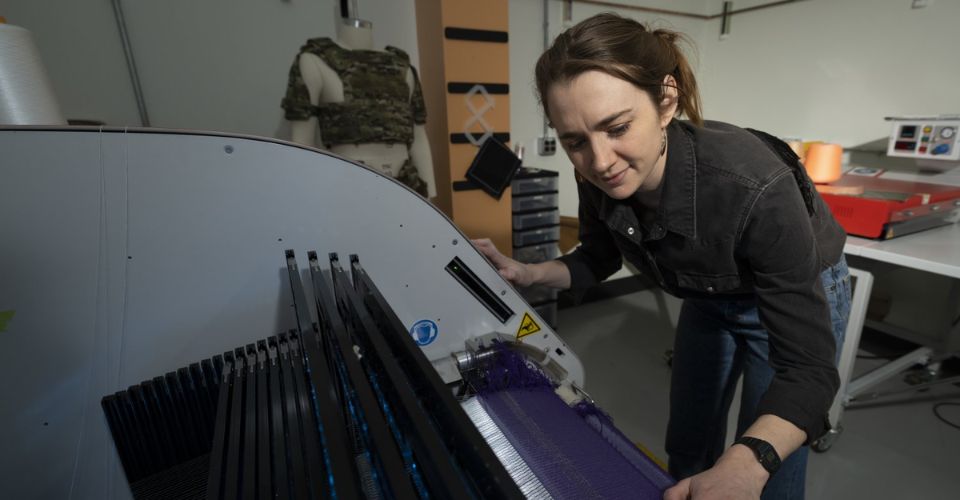 Fiber barcodes can make clothing labels that last
Today, the group has submitted an application to protect its technique with a patent, and Iezzi is considering how to advance toward commercialization.
The fibers created in this study are still significantly thicker than textile fibers, therefore further research is needed to trim them out while maintaining their reflectivity at the necessary wavelengths.
"We must take into account recyclability as the market for electronic textiles grows. This concept may present opportunities for chip and metal recovery throughout the textile recycling process," Doran claims. 
"It's been great to work together on this concept because sustainability is a key component of the future."
Visit Barcodelive for more interesting news!
Related article: Scan clothing barcode