Tampa Bay Waterkeeper Enables People To Report Pollution Using QR Codes
Jul 07, 2023 - Views: 193 Share
The Tampa Bay area's waterways have grown in popularity as more and more people relocate there. 
For years to come, activists are trying to preserve the rivers clean, but they need assistance.
Therefore, Tampa Bay Waterkeeper began a patrol program to track pollution and report it.
Capt. Dustin Pack, a member of the Tampa Bay Waterkeeper board of directors, stated that the situation was far worse 30 or 40 years ago than it is now. 
"Unfortunately, we are moving in the wrong direction, and that degradation could return."
The Tampa Bay Estuary Program also gave the group money to assist support the creation of a new reporting tool that anybody may use.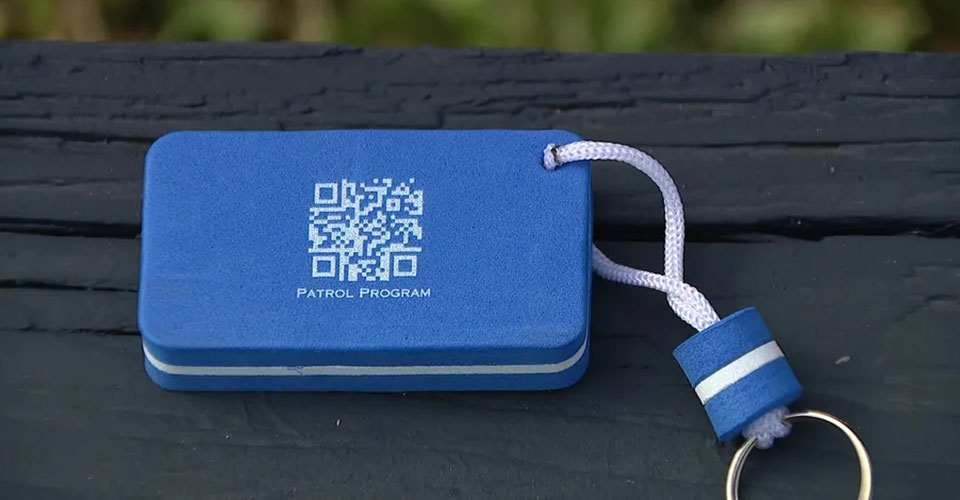 Tampa Bay Waterkeeper using QR codes to help people report pollution
According to Pack, they sought to discover a way to make it quick and simple for individuals to report pollution while also encouraging them to do so.
He claims that a new QR code now enables individuals to report these things from wherever they are, whether it be sewage spills, algal blooms, oil slicks, stormwater runoff, or animals.
The charity is now giving away the QR code in the shape of a keychain or sticker.
"And you'll click any of those links that apply to if you saw an oil slick, a fish, or an algae bloom, and you'd click on that link, and it would take you to be able to report what you saw," he explained.
He stated that Tampa's waterways are being harmed by all of these distinct kinds of contaminants. 
So, the reporting process may be used to monitor the requirements of other species and the environment.
You may also like: Mahindra Rise Raises New Ad's Viewership By Using QR Codes