Super-Tiny Snake Clone that Fits inside a QR Code
Aug 07, 2023 - Views: 163 Share
Recently, an assembly language developer by the name of donno2048 produced a super-tiny Snake clone. 
A super-tiny Snake clone was recently produced using assembly code by a guy by the name of donno2048. 
The program can be encoded into a QR code because it is only 85 bytes long. 
In fact, the new Snake game fits into a QR code even better than the old one did.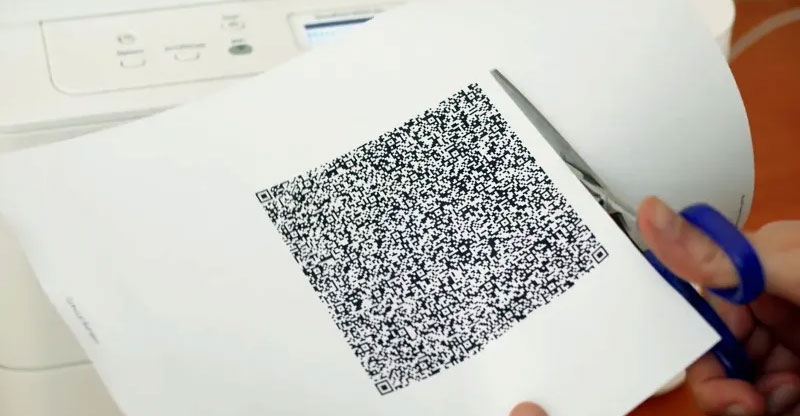 Super-tiny snake clone in assembly fits into a QR code
Although the Snake game can be accessed via a QR code, due to its compatibility with slower platforms, it might not be as pleasant. 
Still, a web page demo that uses a DOS compatibility library in the browser is accessible. 
This version of the game is easier to use and enables a more complete analysis of how it works.
Being able to create a playable game with such little code is astounding, especially given how differently different keyboards handle keyboard inputs. 
Additionally, the Snake clone appears to have a problem where turning around and facing yourself immediately ends the game.
If you are familiar with x86 assembly, share your opinions with us in the comments section. 
You may also like: Launch of AmiTT Emergency QR Code to Save Lives