AmiTT Emergency QR Code to Save Lives During an Emergency Situation
Aug 04, 2023 - Views: 207 Share
The introduction of AmiTT Emergency QR Code has been announced by the visionary businessman and founder of Amit Saraswat Health Consultancies, Amit Saraswat. 
By giving first responders vital information quickly and effectively, it is a ground-breaking innovation that seeks to revolutionize emergency response. 
It is used anywhere and available in a variety of languages.
The AmiTT Emergency QR Code functions as a digital lifeline in emergency situations, enabling people to store vital personal and medical information in a safe and convenient manner. 
It will be helpful to people of all ages.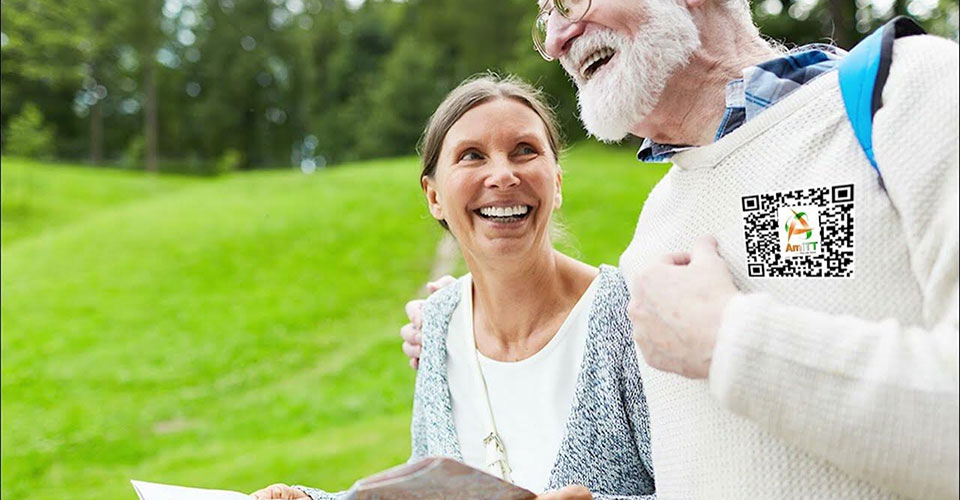 AmiTT Emergency QR Code launched to save human lives
Simply use a smartphone or other QR code reader to scan the code.
Then, first responders and medical professionals have immediate access to crucial information, like medical history, allergies, current medications, and emergency contacts, that may have a substantial impact on treatment choices.
The AmiTT Emergency QR Code is simply generated and printed through the specialized AmiTT website. 
Users can safely submit their personal and health-related data, which is then protected and kept on encrypted servers. 
To make sure it is accessible in an emergency, the QR code can be affixed to personal items like ID cards, wallets, or phone cases.
With the use of innovative techniques and tools, Amit Saraswat Health Consultancies is committed to advancing health and wellbeing. 
AmiTT's goal is to improve people's lives and the community, and the introduction of the AmiTT Emergency QR Code aligns with its mission.
Read next: Trichy Zones Residents to Voice Their Complaints via QR Code