Public Healthcare Facilities to Begin QR Code-Based OPD Registrations in J&K
Jun 14, 2023 - Views: 307 Share
The J&K Ayushman Bharat Digital Mission (ABDM) has ordered the acquisition of a hand-held laser-corded barcode/QR scanning gun reader for the implementation of scan and pull OPD registration.
Dr. Shafqat Khan, an additional mission director for the ABDM, stated that all district, sub-district hospitals, and PHCs would begin offering OPD registration services based on QR codes in the second phase.
To implement it at healthcare institutions, the ABDM has written to all of the Chief Medical Officers and Medical Superintendents of Associated Hospitals/District Hospitals.
The order stated, "It has been decided to also start a Scan and Pull facility for the generation of OPD tokens and guarantee queue-less OPD registration to effectively implement the Scan & Share facility in the public healthcare institutions of J&K."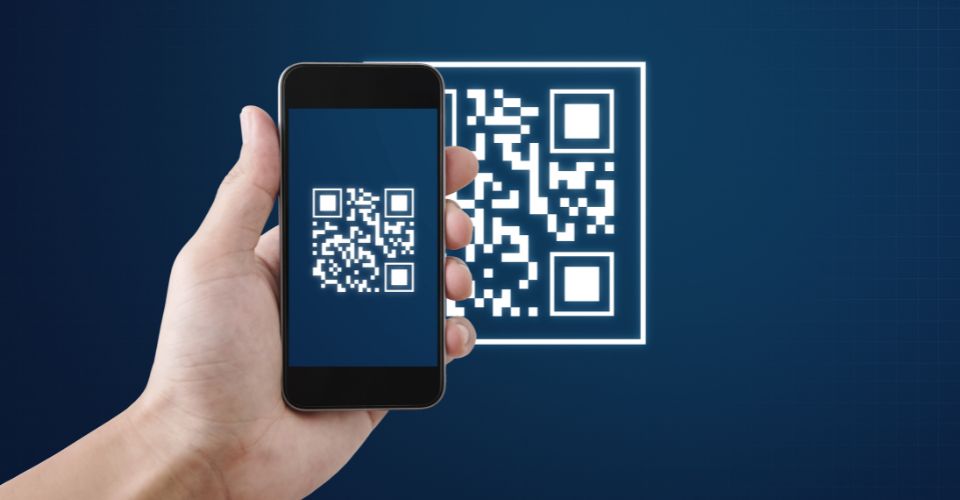 J&K hospitals to begin QR code-based OPD registrations
The GeM platform has been used to request that the CMOs and Medical Superintendents purchase handheld laser barcode/QR scanning guns.
Also, the ABDM has released recommendations and recommended practices for scans that hospitals may use.
"Make sure the hospital's OPD area receives consistent telecom signals. According to the ruling, patients and their caregivers shall have free access to WiFi access points that provide internet service.
According to the recommendations, Scan and Share capabilities should be made known to medical staff, and ground workers should receive hands-on training to ensure its success.
Stay tuned for Barcodelive to update more interesting news!
Read next: Missouri Cannabis Regulators Give Barcode Scanner Guidelines