Scammers Are Sending Out Barcodes To Trick MLGW Customers
Sep 06, 2023 - Views: 244 Share
Customers of Memphis, Light, Gas and Water (MLGW) are being defrauded by scammers who are sending out barcodes.
The utility company issued a warning to customers to be on the alert for scammers after finding that crooks impersonating MLGW officials were sending consumers a barcode via text message.
This message instructed them to visit Walgreens or Walmart to make payments.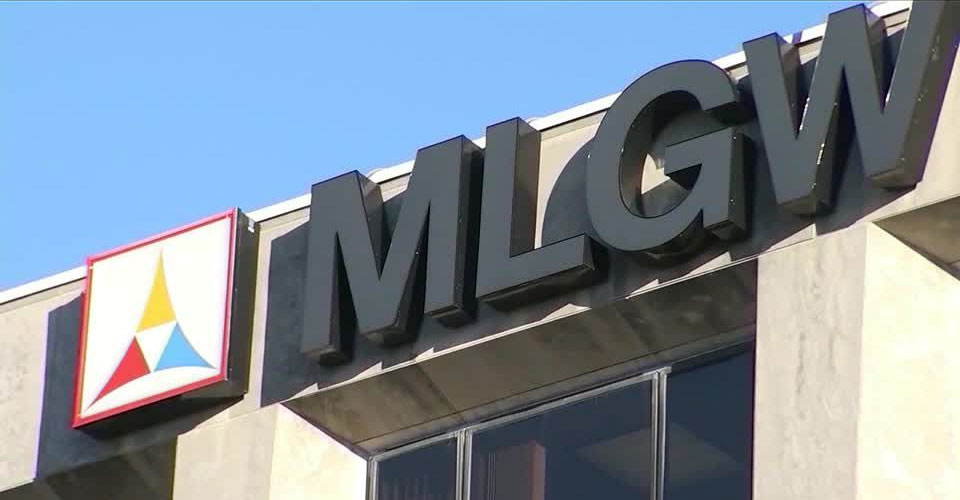 Scammers using barcodes to trick customers
The business stated in a news statement that its personnel "will never call and demand money." 
Many MLGW customers are attempting to make up months of missed payments as the fraud spreads.  
In August, MLGW started distributing those overdue payments. 
Customers who unexpectedly find themselves responsible for months' worth of utility bills can request payment options. 
Additionally, MLGW underlined that bill payments can only be made by phone at 1-866-315-0277, online at www.mlgw.agents.com, or in person at a community office—not by sending text messages with barcodes. 
You may also like: Better Scan that QR Code Before You Pay for Parking