Reasons for QR Codes on Dolo, Saridon, and Calpol
Aug 11, 2023 - Views: 164 Share
The packaging of the chosen 300 brands will have QR codes put on it starting with batches created on and after August 1, according to Viranchi Shah, national head of the Indian Drug Manufacturers' Association.
Some of the well-known brands that would be impacted by this government action are:
Dolo-650 (Micro Labs)

Allegra (Sanofi)

Asthalin (Cipla)

Augmentin (GSK)

Saridon (Bayer Pharmaceuticals)

Limcee (Abbott)

Calpol (GSK)

Corex (Pfizer)

Thyronorm (Abbott)

Unwanted-72 (Mankind Pharma),...
These top-selling brands were chosen from a shortlist based on their annual sales or moving turnover value.
According to a GSK spokeswoman, the firm is ready for the change and has already budgeted for the expenditure.
Sun Pharmaceutical Industries, the biggest drugmaker in India, also stated that it was prepared for the transition.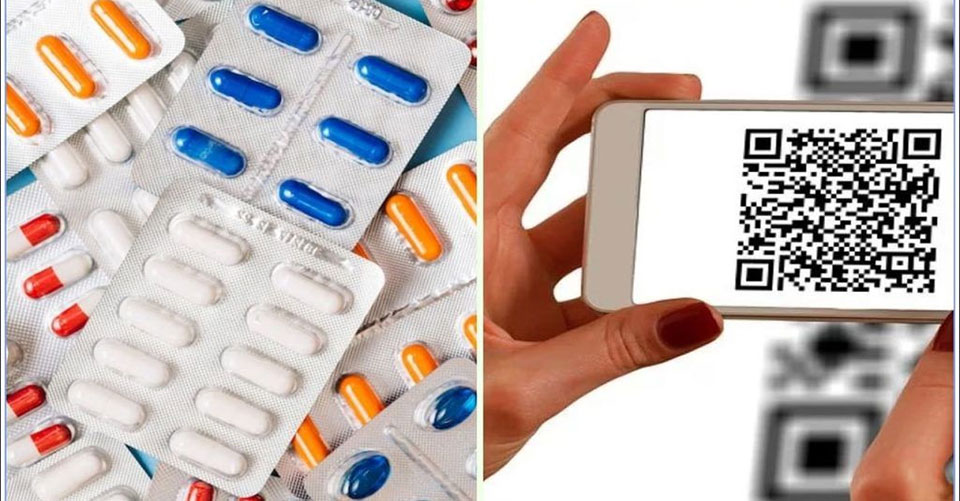 300 drug brands will get a unique QR code
Industry sources, however, indicated that the additional printing would result in a cost increase of 5-7% and that there would also be a little delay in batch production as a result of this extra step.
The unique product identification code, brand name, legal and generic names of the medication, name, and address of the manufacturer, batch number, date of manufacture, expiration date, and manufacturing license number will all be included in the QR code.
Read next: Bluffton Police Are Distributing QR Code Stickers