QR Codes Are a Two-Edged Sword in the Patient Care Industry
Sep 11, 2023 - Views: 154 Share
Automating chosen processes is one strategy to solve the problem of providing relevant, personalized, and immediate healthcare.
Streaming data communication between patients and physicians has several applications, such as giving access to diagnosis information or wellness education.
QR codes are one way to link patients to this information.
It is a two-dimensional barcode that is used to quickly access internet information, generally using a smartphone camera. 
It was created in Japan in 1994 for marking automobile parts, increasing the speed and precision of the operation.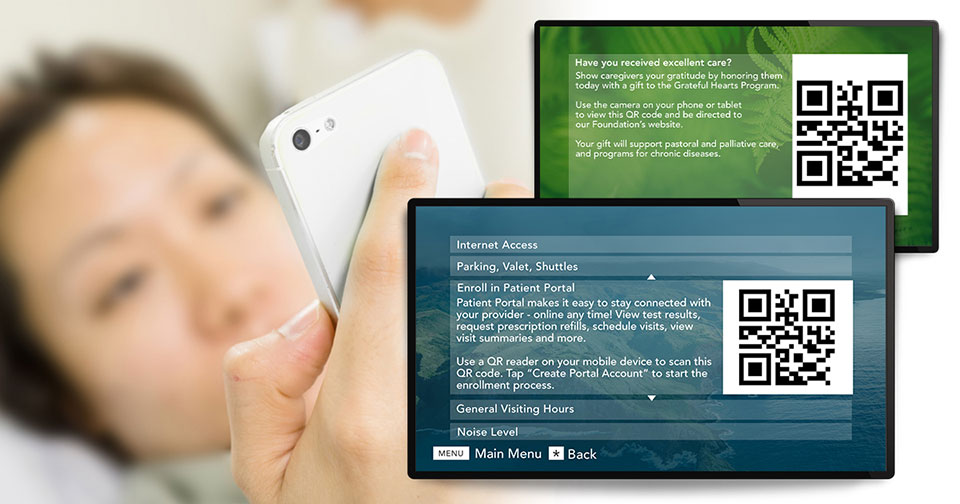 QR Codes are a double-edged sword for patient care
QR codes may now be seen on anything from baked products to restaurant menus, TV advertisements, and posters. 
They are simple to create and are designed to direct viewers to a specific web page where they may share or collect pertinent information.
Patients are often passive participants in healthcare situations. 
Patients may be prompted for personal information after scanning a code for data collection in order to arrange or pre-register for an appointment. 
However, the risk of employing QR codes becomes quite significant at this stage, when patients reveal confidential information to a data collector. 
The patient has no means of knowing whether or not the data collection is authentic.
Read more: Aldi Fresh Chicken Scans at £650 Due to Barcode Issue