A Barcode Error Caused Aldi Fresh Chicken To Be Scanned for Hundreds of Pounds
Sep 08, 2023 - Views: 279 Share
Due to a barcode labeling problem, Aldi fresh chicken lines have been scanning for hundreds of pounds at the checkout.
Customers have complained that their bills range from £65 to £650 for a fresh chicken product that should only cost them approximately £6.
On Monday, a shopper claimed to have verified her receipt the day before after a basket of purchases amounted to £120. 
A Conversation has begun on the Aldi Shoppers UK Facebook group about the problem.
Beware of the four-pack of chicken breasts, she warned. "Chicken £5.70, going through at £65.60"
One shopper said: "Me and my sister visited today and a single medium chicken scanned for £500 apiece. The problem affects many fresh chicken lines. Sister almost knocked over.
"Mine went through at £656 today," a different customer said. I almost threw up.
Other sources stated that chicken was scanned at £125, £185.65, £356, and £511.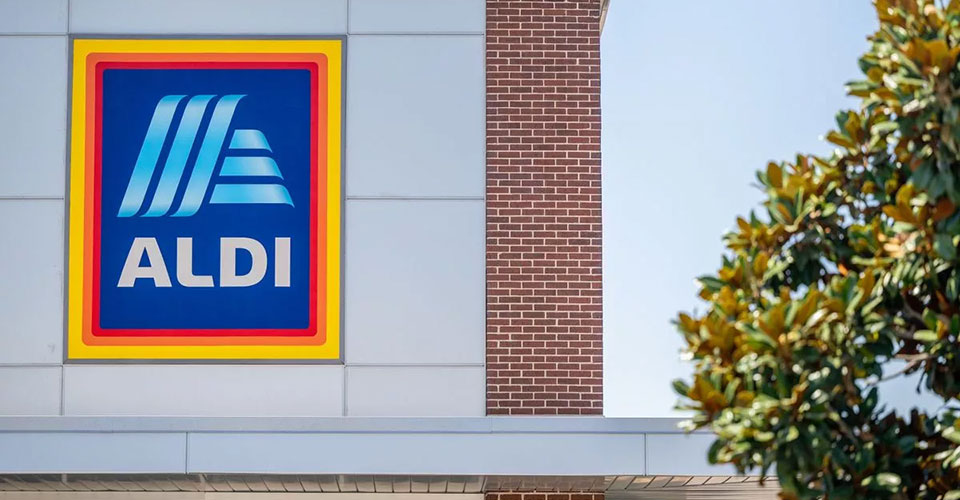 A barcode error caused the wrong price of the fresh chicken product
According to reports, the problem stems from a barcode labeling error that led scanners to record the chicken as weighing several times more than it actually did. 
Since the weekend, assistants have been manually inputting the weights at the tills as a fix.
Most customers on the Facebook group seem to be aware of the issue; one commented: "Just verify your purchase as it goes through the till. 
There's no need to make a big deal out of mistakes; they happen."
A representative for Aldi stated, "Our supplier has verified there was a problem with the label at their production location, which has since been fixed. 
We apologize for the trouble this may have caused."
It's believed that just a few stores were impacted, and staff members were able to guarantee that clients were paid the right price at the register.
You may also like: BoxHero Releases An Inventory Management API