QR Codes Are A High-Tech Solution for South Africa's Nameless Streets
Jun 29, 2023 - Views: 358 Share
Sophy Molekoa resides in a neighborhood with no street names, an hour outside of Cape Town's well-known tourist attractions. 
She must take a risky trip through pitch-black alleys to a major crossroads that is poorly illuminated when she gets a cab or food delivery at night.
Being without a physical address is more than just a hassle. 
Online maps are not very helpful as this address appears when Ms. Molekoa's street is searched online: "Unclear, Cape Town."
In South Africa's shack communities, where millions of people still reside and frequently share public bathrooms or water taps, streets without names are such a typical issue.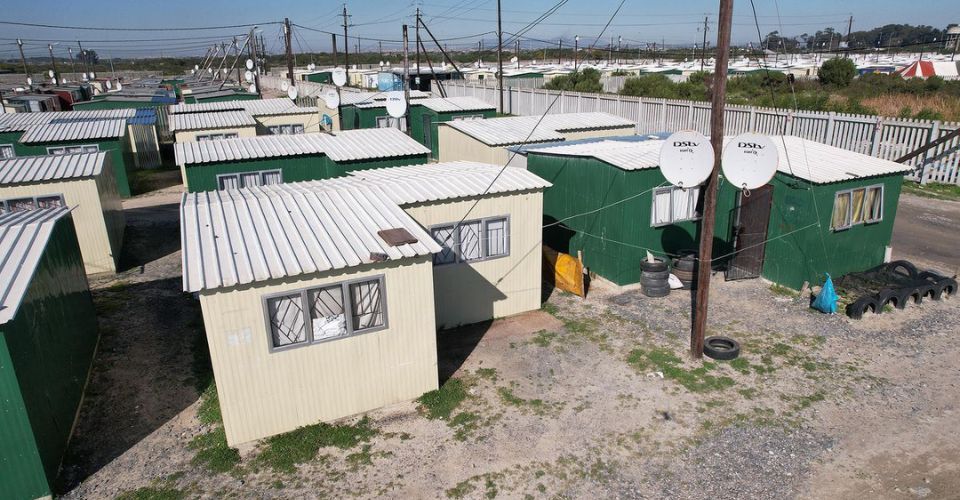 Nameless streets in South Africa cause inconvenience
In this case, the municipal administration in Cape Town is exploring a cutting-edge approach. 
In Mfuleni, where Ms. Molekoa resides, it has glued QR codes on the windows of around 1,000 modest residences as part of a test effort. 
The city claims that the codes would improve citizens' access to services by enabling city staff to read the coordinates of the dwellings.
However, locals claim that the experiment has not yet shown many advantages. Ms. Molekoa stated, "It's still a struggle."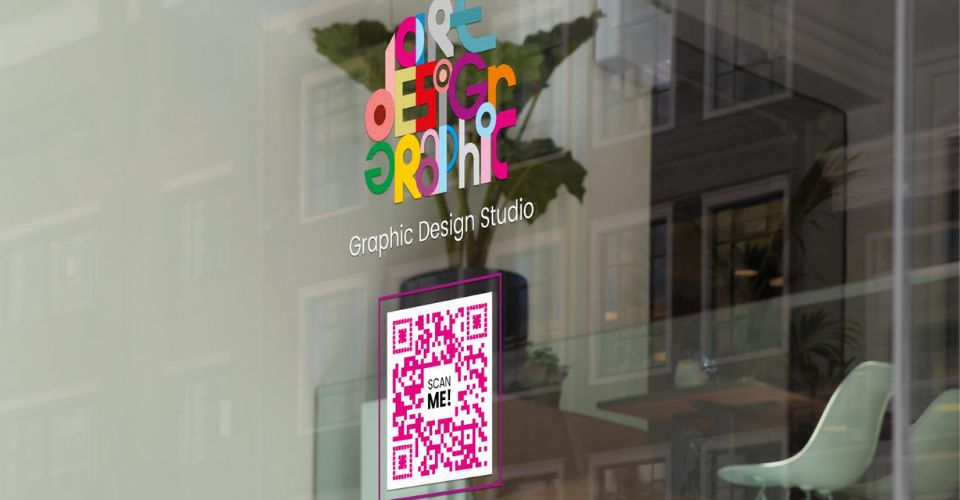 Many people don't believe in the benefits of the QR code initiative
The goal of the QR code initiative, which was started last year in Mfuleni's Bosasa Phase 2 neighborhood, is to give every household an electronic address that is connected to field maps the city is developing. 
The information for each residence may subsequently be shown on a dashboard at the municipal hall.
Some commenters are concerned that the QR codes might compromise citizens' privacy by providing access to their private data.
The city, though, is certain that all information would be legally secured and kept private.
Related post: Kenya Wants to Get More People to Use QR Code Payment