Kenya Hopes to Increase the Number of People Who Use Digital Payments by Providing QR Codes
Jun 28, 2023 - Views: 297 Share
To promote mobile payments and online transactions in the nation, the Central Bank of Kenya (CBK) has launched a new system dubbed the Kenya Quick Response Code Standard 2023 (KE-QR Code Standard 2023).
The project intends to make it possible for various financial institutions in the nation to collaborate. 
Customers will be able to pay by scanning a QR code, which will do away with the necessity for different payment methods for various vendors. 
Safaricom's M-PESA PayBill and till numbers can also be used by other players like Airtel Money and T-Kash.
In Kenya, there are more than 600,000 businesses that have till/PayBill numbers that can be utilized to make payments.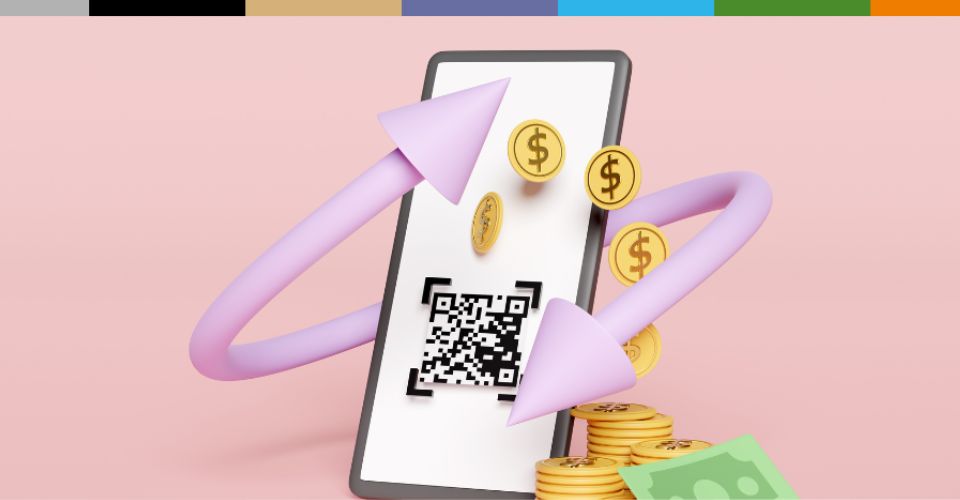 CBK launches QR Code Standard to boost digital payment usage
Banks, card networks, and payment service providers all contributed to the creation of the KE-QR Code Standard 2023. 
It will provide users with a more direct and secure option to make digital payments.
Since they won't need to set up several PayBill or till number systems for their businesses, merchants will also benefit from the new method.
Given the popularity of PayBill for mobile money wallets and POS devices for card payments, this new method is expected to encourage more retailers to accept payments using QR codes. 
As players modify their operations to comply with the new rules, the new plan will be put into action.
In all, the KE-QR Code Standard 2023 aims to promote online and mobile transactions, which are growing more and more common in Kenya.
You may also like: Certain Aussies Believe the QR Code Is Defrauding Them