Starting on Monday, July 17, residents of Pulaski County PSA with full-volume garbage accounts will need to show a QR Code to enter any of the two county convenience centers in Dublin or Fairlawn.
Each code is found at the top of the PSA bill and is connected to a particular account.
It enables PSA to monitor how frequently a client utilizes the drop location.
The codes will assist guarantee that only paying customers are using the facilities.
It's because all county residents are obliged to have a garbage account, whether it is a full- or low-volume account.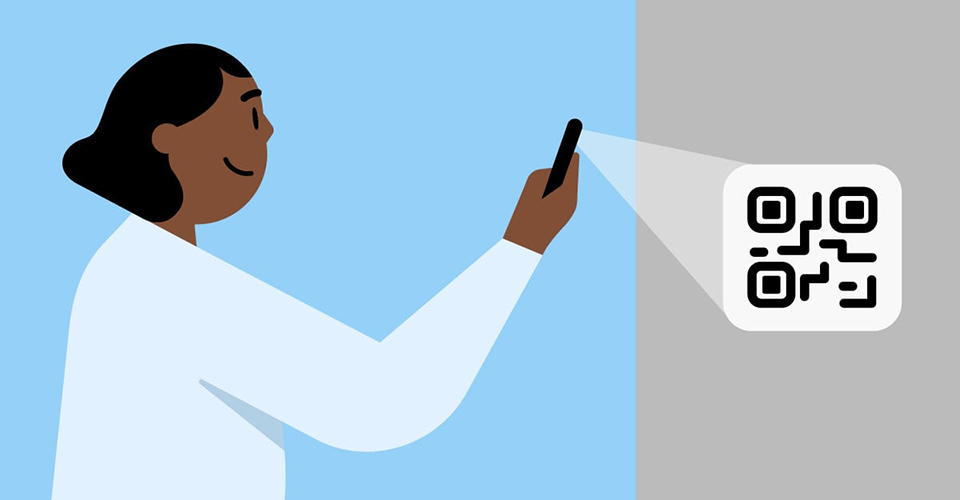 PSA to require QR codes at drop sites
The requirement that customers present a QR code will hinder both county residents and residents of other jurisdictions from using the centers without having a paid garbage collection service, according to Tracy Belcher, assistant finance director. 
County garbage fees are also relatively low in comparison to surrounding areas.
Many people believe that taxes cover the cost of convenience stores, but this is untrue, Belcher said. 
The PSA "is self-funded so we don't receive any money from the county or from county real estate taxes."
Yet, access to the PSA's convenience stores on Bagging Plant Road in Dublin and Mason Drive in Fairlawn is restricted to those who have full-volume residential accounts. 
The centers are inaccessible to commercial and low-volume account holders.
As the new system is put in place, PSA will have a representative at the gate of each convenience store to help customers. 
The next PSA bill with the QR Code should be left in the glove compartment of your car, according to Belcher, in order to ensure access to the facilities.
For access to the centers, county residents who do not have a PSA account can call the billing office at 540-674-8720. 
Call the billing office to have the error fixed if the QR code on your statement is inoperative.
You may also like: Menus Are Not What Diners Want from QR Codes